Invest in the Future: The Eye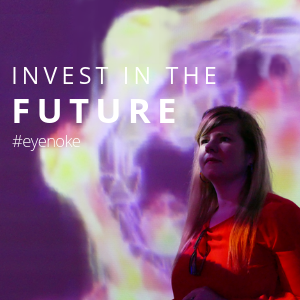 We are excited to bring our community our newest exhibit 'The Eye', an immersive digital environment that is out of this world! This exhibit is the only one of its kind open to the public on the East Coast.
Big Lick Brewery
Wednesday August 14th (6:00pm - 8:00pm)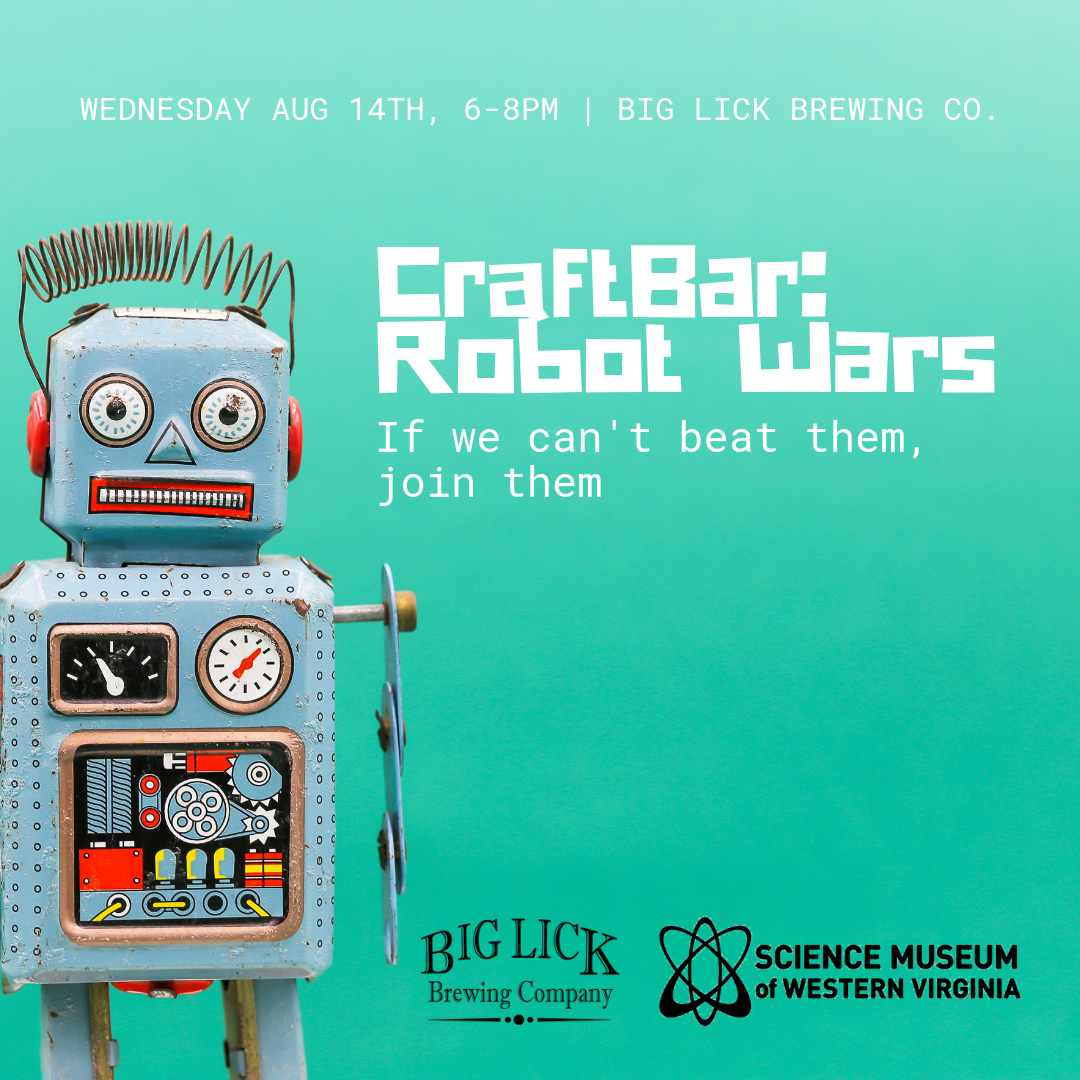 CraftBar offers adults the chance to stop adulting for the day and kick back with a refreshing beer and a fun hands-on activity. But be careful, you might learn something during these events!