STEM Trivia: Deadly Diseases & Miracle Medicines
Big Lick Brewery
Wednesday March 11th (6:00pm - 8:00pm)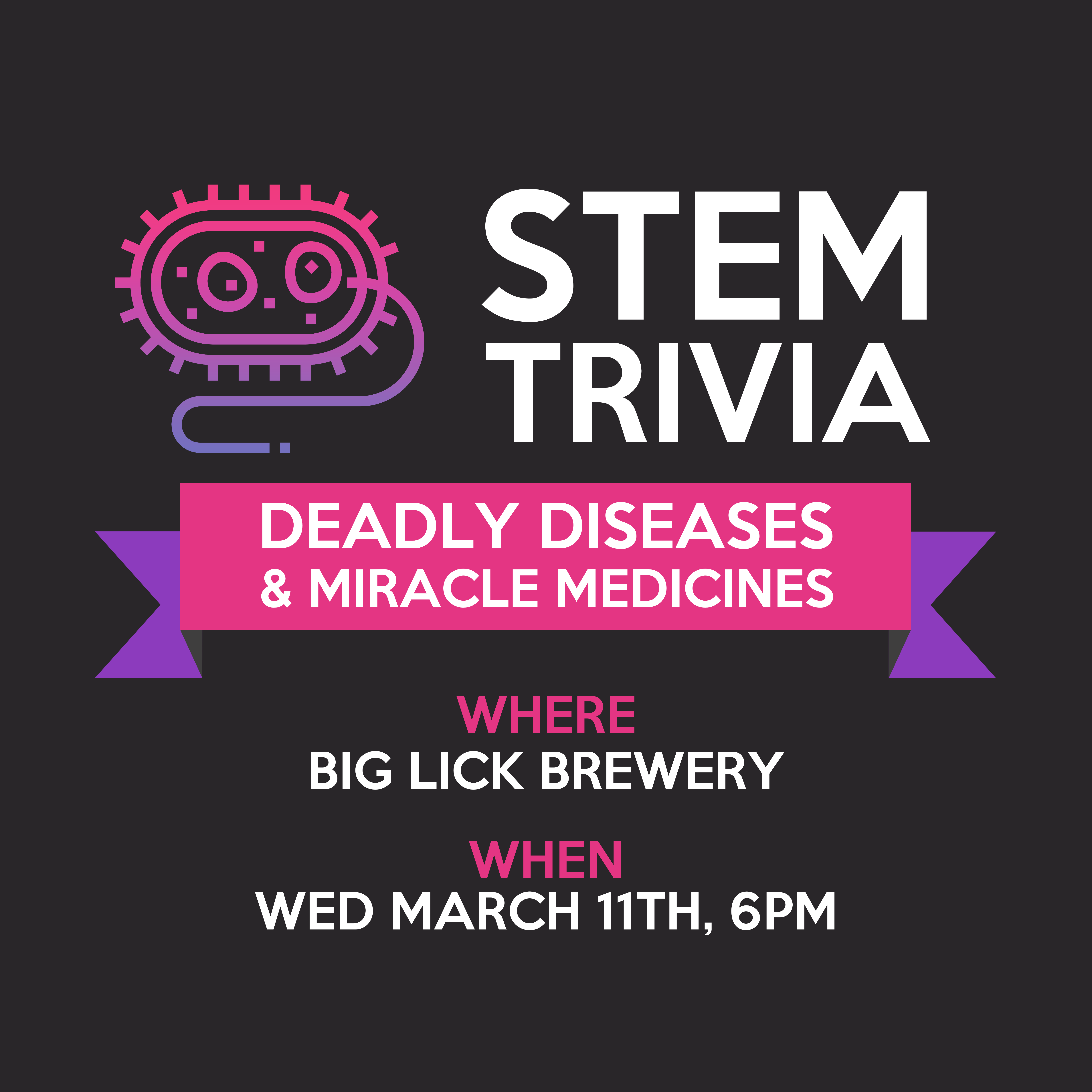 This science-based trivia night focuses on epidemiology, medicines and all things related!
Invest in the Future: The Eye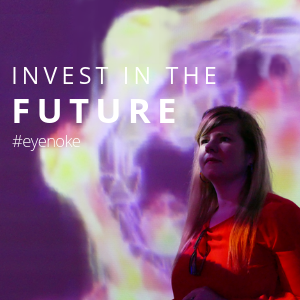 We are excited to bring our community our newest exhibit 'The Eye', an immersive digital environment that is out of this world! This exhibit is the only one of its kind open to the public on the East Coast.