Invest in the Future: The Eye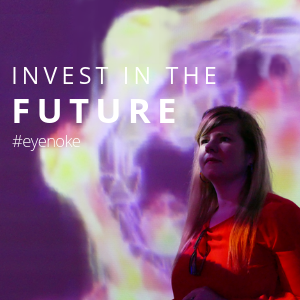 We are excited to bring our community our newest exhibit 'The Eye', an immersive digital environment that is out of this world! This exhibit is the only one of its kind open to the public on the East Coast.
Roving with Science at the Museum!
Come explore space at the
Science Museum of Western Virginia
and
Blue Ridge Mountains Council, Boy Scouts of America
on September 24th @ 6pm and the 25th @ 10am! This event is exclusively offered to Boy Scouts only.
Scouts will be provided snacks (please make plans to eat dinner before arriving), and morning breakfast from Panera Bread will be included.