Are you interested in having the chance to inspire the next generation to pursue a promising career in STEM? Consider becoming an Educator at the Science Museum! Our Education Department reaches more students in the New River Valley than any other institution in our area and we do so to help our future work force realize their full potentials.
Click here for more information about duties and qualifications.
To apply for this position, please email your resume and a cover letter to apply@smwv.org with your name and the job title.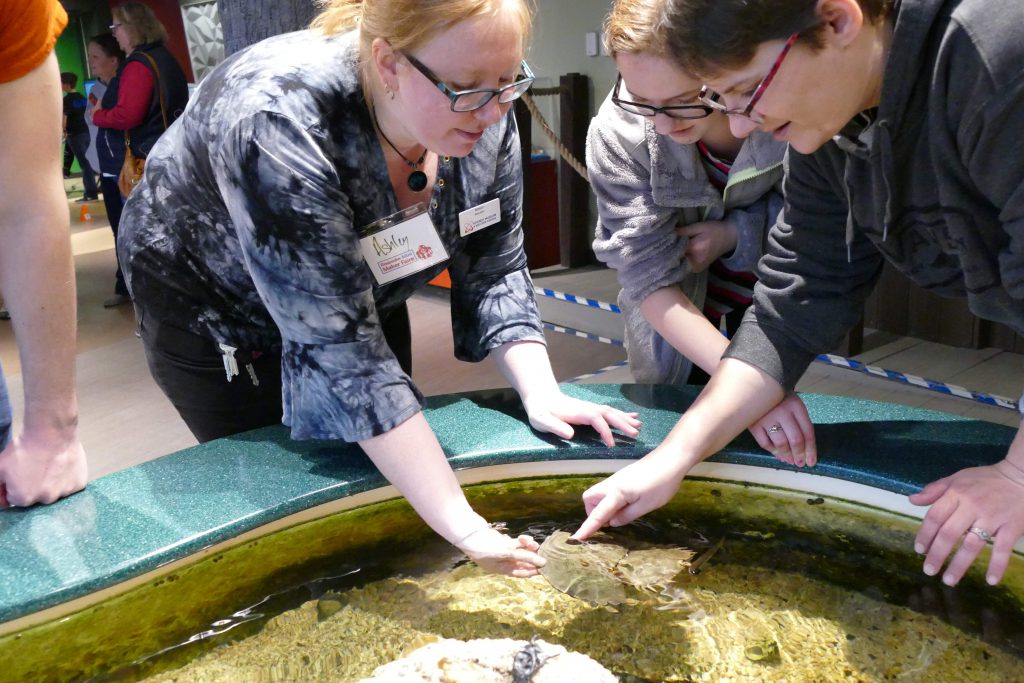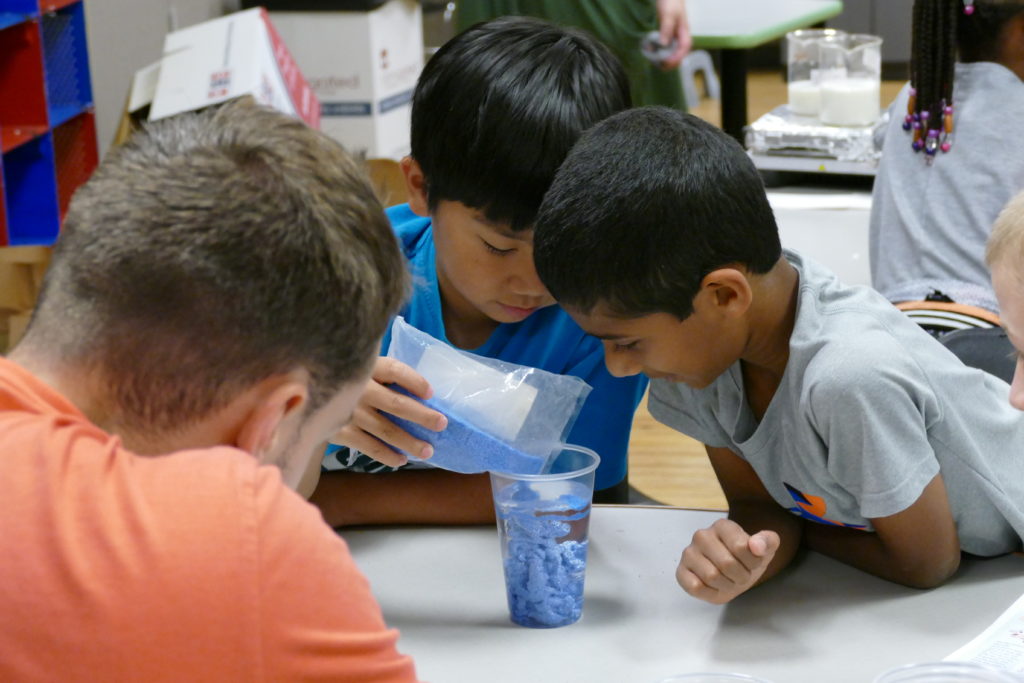 we are always looking for volunteers
Our volunteers are a valuable part of our workforce and allow us to continue thriving as an organization. You do not have to be a science geek to volunteer at the museum! Just a will to learn, help others and have some fun.