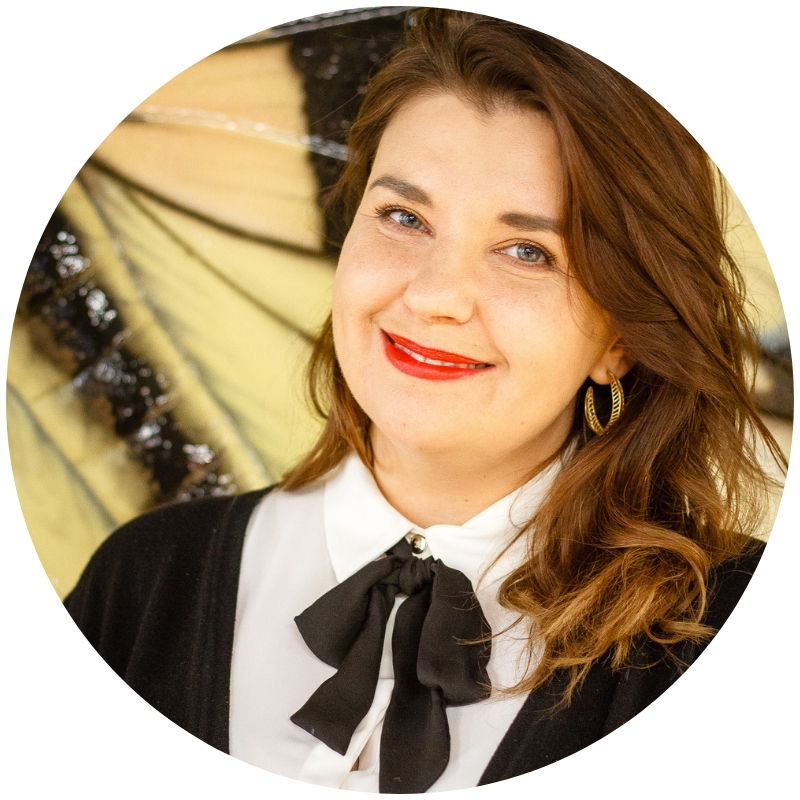 Executive Director: Rachel Hopkins
Through strategic thinking, effective fundraising and a vibrant approach, Rachel is dedicated to not only serving the needs of the Science Museum but impacting the local economy through creative place-making.
She previously served as the Vice President of Development for Center in the Square and led the development of the popular Roanoke Pinball Museum.
Before relocating to Roanoke in 2012, Rachel lived abroad for 10 years, both in Leipzig, Germany and Amsterdam, Netherlands.

"Many people have asked why Roanoke? It was love at first sight! I am captivated by Roanoke's pristine and nostalgic beauty, not to mention the limitless potential."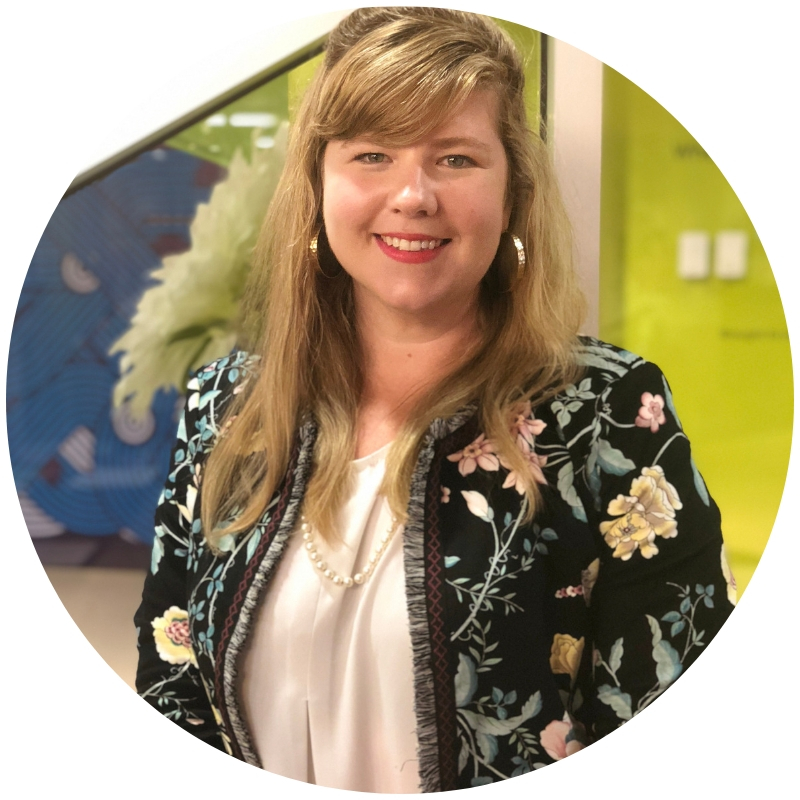 Director of Philanthropy: Mary Roberts Baako
Mary Roberts Baako is the Director of Philanthropy at the Science Museum of Western Virginia. Prior to her position with the museum, Mary dedicated her career to education initiatives both domestically and abroad. Her previous experience includes: Director of Global Education Programs at the United Nations Association in Washington, D.C.; Education Specialist at the Commission on Human Rights and Administrative Justice (CHARJ) in Accra, Ghana; and Program Associate on a National Latino Student Success Initiative at MDC in Durham, North Carolina.

Mary also owns two businesses in Ghana with her husband, and serves on the Board of Directors for the Girl Scouts of the Virginia Skyline. She is originally from the Roanoke Valley and moved back in 2015 with her husband Shawn and daughter, Paige. She holds a Master of International Negotiation and Dispute Resolution from Creighton University and has lived and worked in India, Egypt, Ghana, and South Korea. In her free time, you can find Mary working in her garden or planning her next exotic adventure abroad.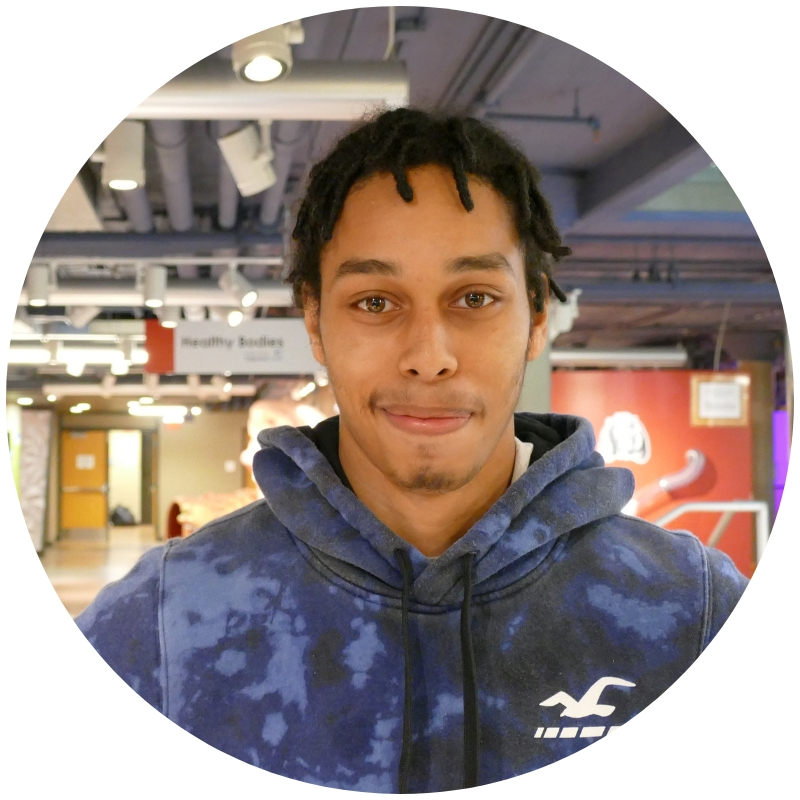 Community Liaison and Program Officer: Alif Hill
Alif was born and raised in the Roanoke area before attending Virginia Western Community College to study Mechatronics.

Alif's deep passion got robots and 3D Printing lead him to the field of engineering where he competed in robot competitions and learned to 3D model. Now Alif works on a number of projects hoping to bring science and innovation to the Roanoke area!

"Science is the foundation that our universe was built upon, being able to explore science means being able to explore the universe and all that comes with it!"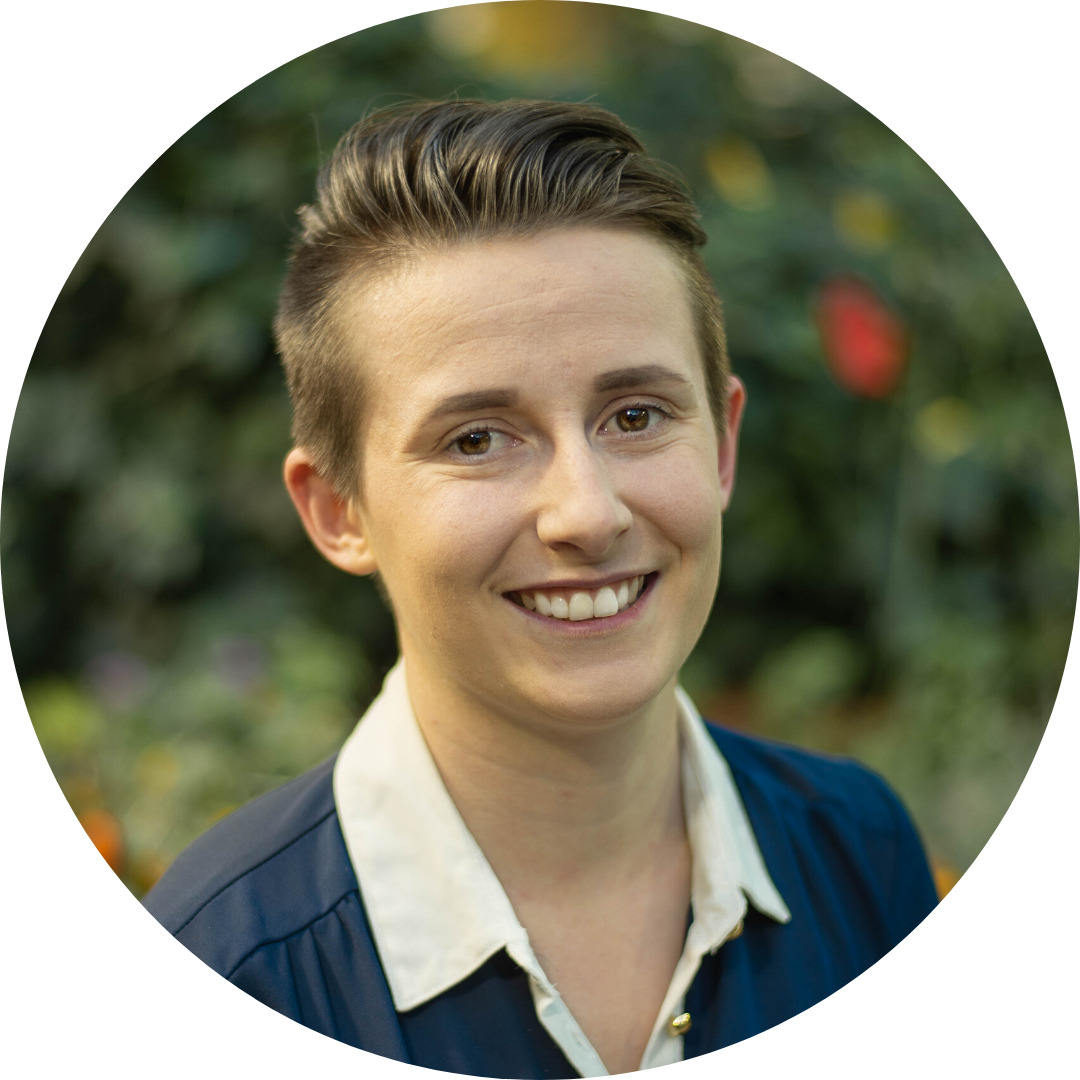 Marketing Director: Koren Smith
Koren moved to Roanoke from the UK in January 2018 and started volunteering at the museum. It didn't take long from her to fall in love with the ideologies and the vision of the museum and so came on as the Marketing Director to help realize the museum's full potential.
Prior to moving, Koren completed a MS in Forensic Anthropology at the University of Dundee and a BS in Human Biology at Loughborough University.

"I initially enjoyed learning science in school because there always seemed to be an answer to the question being asked, but as I grew and learnt these subjects in more detail, I realized that I am even more fascinated in science because of all of the unanswered questions that are just waiting to be discovered!"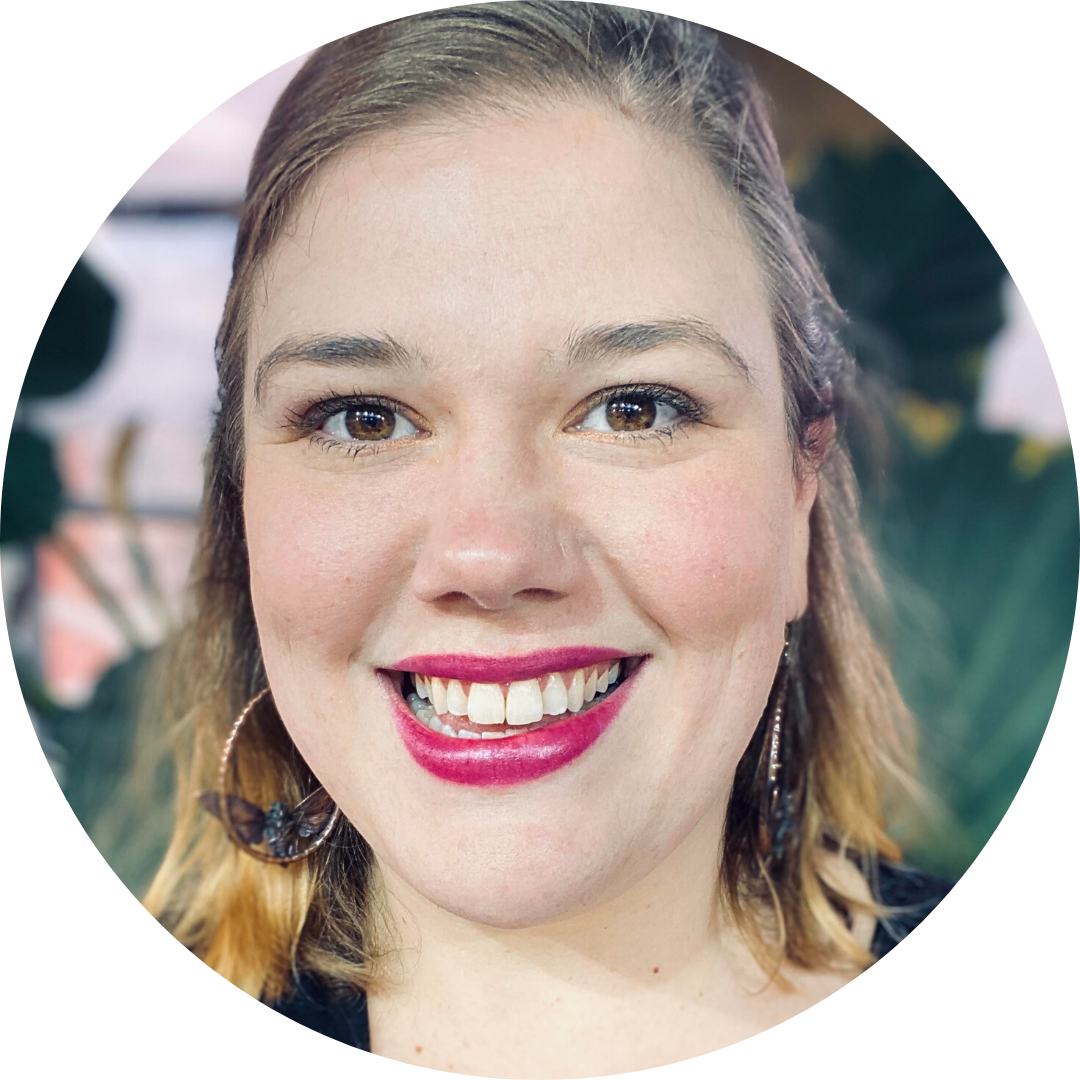 Manager of Visitor Services: Mae Early Wilmer
Growing up in Roanoke, VA, Mae has always had a place in her heart for the Science Museum of Western Virginia. After leaving Roanoke, she spent the last seven years living in North Carolina, where she attended Appalachian State University and worked in both event production and food and beverage management. With her experience in leadership and her passions for youth and education, it seemed only perfect for her to join the museum's management team!

While in school, Mae pursued several degrees, with her main academic focus being in the psychohistorical analysis of genocides against indigenous peoples. To augment her education and cultural experiences, Mae has spent time abroad studying the institutions of the European Union in Belgium and Luxembourg, traversing the Camino de Santiago across Spain, and exploring the vast regions of Australia.

Along with her love for learning and traveling, Mae also enjoys turning her home into an eclectic art gallery, using her Nikon camera to capture people in various phases of their human experience, dancing like there is no tomorrow, and running wild with her five dogs in the wilderness.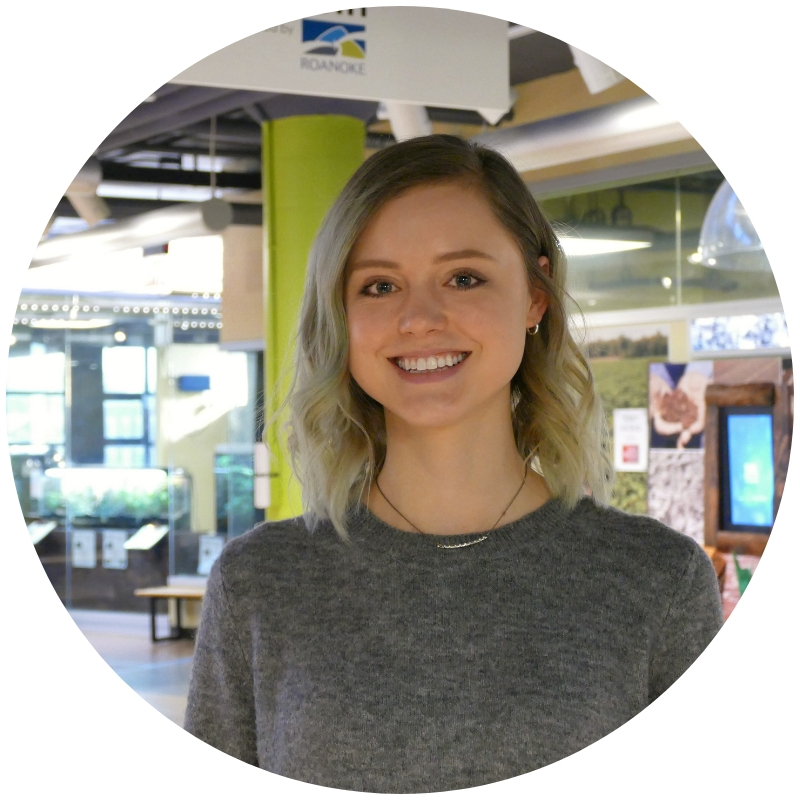 Assistant Manager of Visitor Services: Rebecca Dudley
Growing up around the Roanoke area, Rebecca has always been curious about the world and interested in science. She joined the Science Museum of Western Virginia as a volunteer in 2018, and joined the staff as a Visitor's Services Associate not long after. Rebecca is currently a student, and strives to make a positive difference in her community and on the environment.

"In a world of so much possibility, science provides us with a way to reach past previously seen boundaries and make astounding new discoveries. Science is the foundation of our world as we know it, and the future we have yet to see."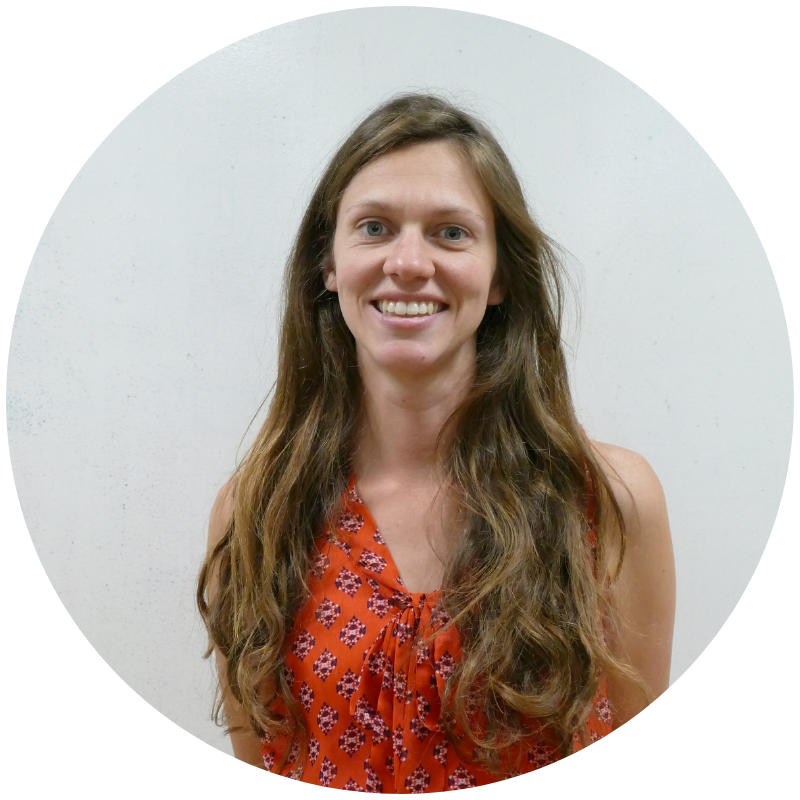 Director of Educator: Hayley Klenke
Hayley grew up in South Carolina and attended Wofford College where she earned Bachelor's degrees in Environmental Studies and Chinese. After receiving her Bachelor's degrees she lived and worked in Alabama for a year while serving as an educator at a sustainable teaching farm. She then moved to Tybee Island, Georgia to work at a 4-H Center where she was able to teach about coastal ecology to visiting school groups. From there she remained in the Savannah, Georgia area while working as a museum educator at the Savannah Children's Museum. During her time as a museum educator, she obtained an M. Ed. In Curriculum and Instruction with a concentration in Environmental Education from Concordia University - Portland. Hayley then made the move to the Roanoke area to serve as an environmental educator for the local non-profit organization Clean Valley Council. In her free time Hayley enjoys spending time outside with her husband and two dogs, Gibson and Penny.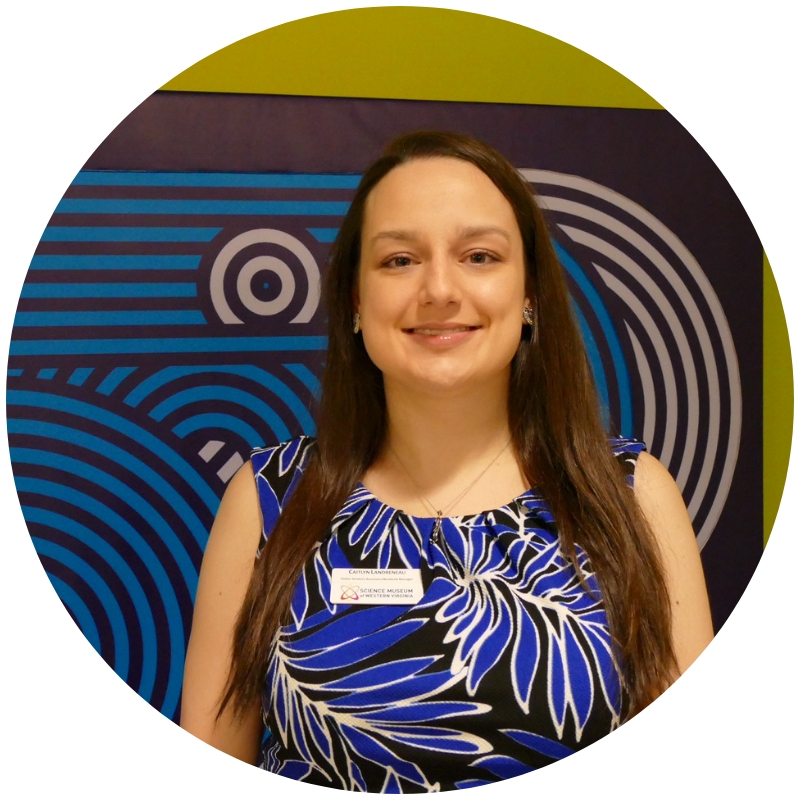 Scheduler: Caitlyn Landreneau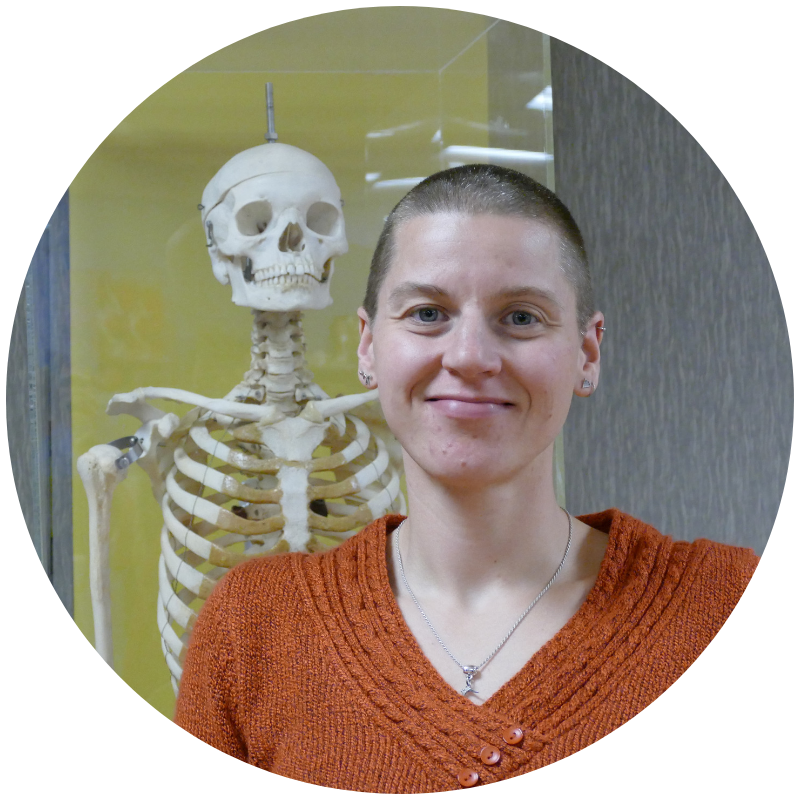 Educator: Lisa Whalen
As a Blacksburg native, Lisa has spent her life here in the beautiful Appalachian mountains. It was these mountains that inspired her study geosciences at Virginia Tech where she first earned a B.A. in English, and then a B.S. and M.S. in geosciences. She's currently pursuing a PhD in geoscience studying Nanga Parbat, the 9th tallest mountain on Earth. When she's not learning about mountains she's climbing them either in the Alps, the White Mountains of New Hampshire or the large volcanoes of the Cascades.

"It helps encourage people of all ages to care about this planet if they appreciate a bit about how it all works. My desire is to help kids (and adults) become stewards of the Earth, by helping them to experience the beauty and fascination of science."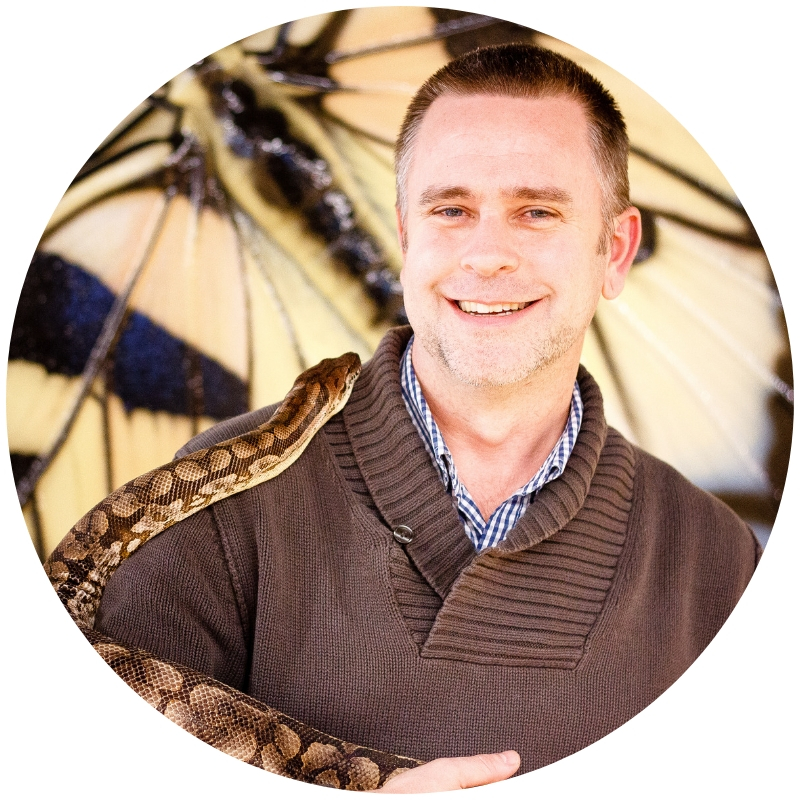 Director of Living Collections: Guy Byrd
Growing up in Roanoke, Guy graduated from Patrick Henry High School and attended Ferrum College, where he gained experience working with children as a camp counselor.
After graduating from Ferrum with a Bachelor of Science in Psychology with a minor in Environmental Science, Guy left the area and moved to Seattle. There he gained valuable experience working with developmentally challenged children as a teacher's assistant, as well as pursuing his lifelong hobby of caring for exotic pets and taking a professional position as a Senior Aquarium Technician, where he maintained custom made commercial saltwater and freshwater aquaria.

"My lifelong interest in caring for exotic animals really got its launch here at the Science Museum! I volunteered here at the Science Museum, working in Animal Care, as a student in middle school when Center in the Square first opened. Pretty awesome how things come full circle!"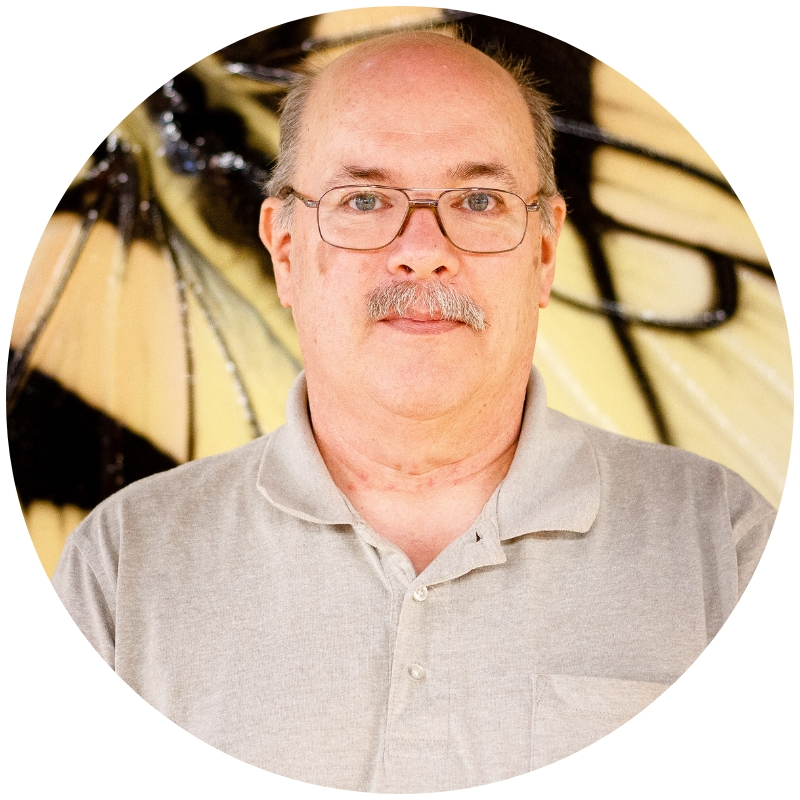 Exhibit Technician: Mark Hodges
Born and raised in Roanoke, Mark Hodges started with the Science Museum in the late 1980s as a part time employee at the front desk, then in the planetarium and as the exhibits technician.
Mark's training and education is in auto service, electronics and medical equipment service technician.

"I'm psyched by science because I've always been curious and I like science."