What: The LAB Jr. is an early-childhood STEAM program that harnesses your child's natural curiosity and promotes future academic proficiency through hands-on, developmentally appropriate activities. Your child will take part in an 8-week program that provides a high-quality 45 minute activity each week that is designed to give your child the tools to navigate formal education and real-world problems.
Who: Pre-K students, 1-4 years. 
How: Participating day care centers will distribute enrollment information. By enrolling your child, they will take part in the 8-week program, with a 45-minute STEAM activity delivered by our trained educators once a week at the center. 
Why: Exposing children to STEAM disciplines is essential as it builds fundamental skills such as reading, math and cognitive skills. Research tells us that an advanced Pre-K skills in math are a better predictor of later academic success that early reading skills. These skills lay the foundation for life-long learning, and allow children to think more broadly about real-world problems. Diminishing the importance of STEAM exposure at young ages diminishes a child's current and potential future.
The LAB Jr. Spring Program
The LAB Jr. is launching this Spring with an in-museum, 8-week program for Pre-K students. Students will be introduced to STEAM skills such as reading, math, and cognitive skills that will start building foundations for all future academic areas. Students will come 1 day a week, 9am-11am, on Tuesdays.
Tuesday program: April 13th – June 1st, 9am-11am (capacity: 10)
Price: $145/child
Ages: 3-5 years
Students will be dropped off and picked up on Campbell avenue, where SMWV staff members will greet them and escort them to the museum.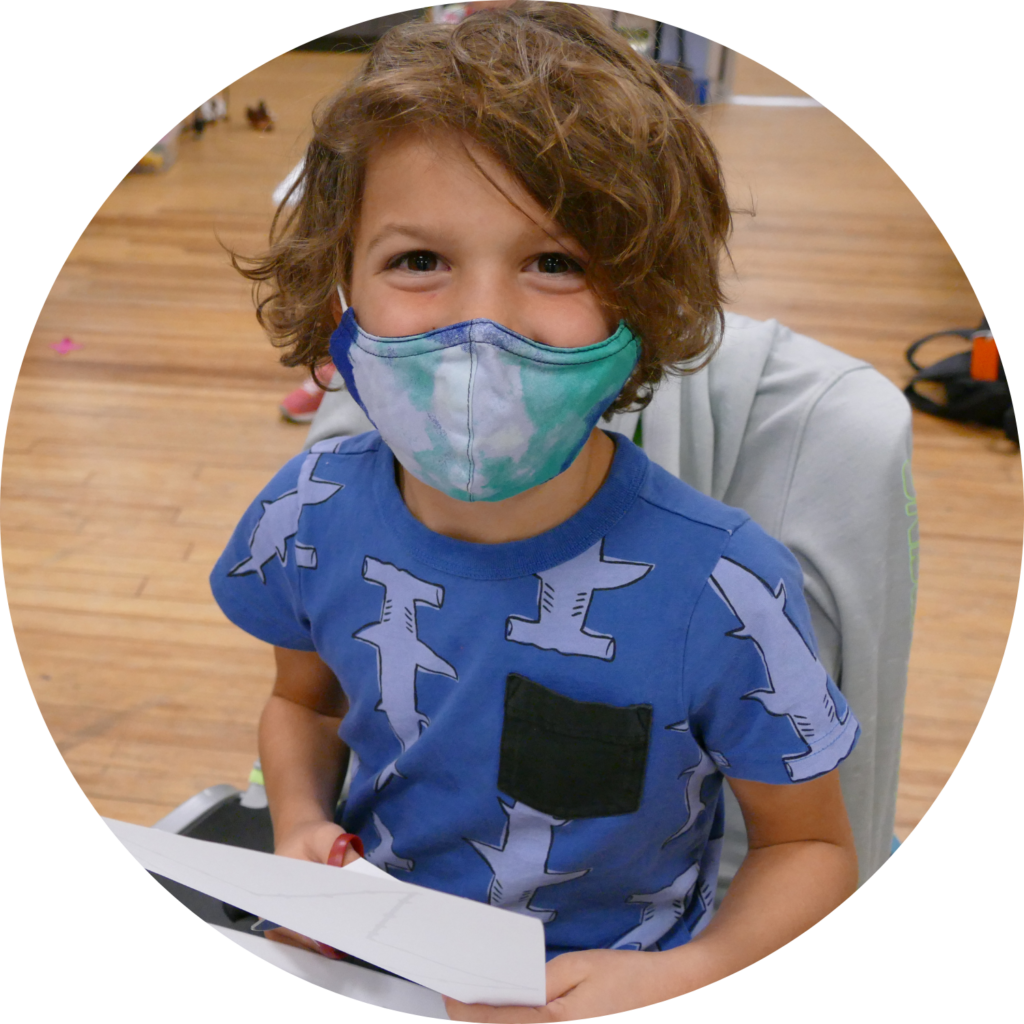 Pre-K education is a critical point in a child's developmental journey. It's a time when children are learning fundamental reading, math and cognitive skills that build a foundation for lifelong learning. Additionally, it's a time when exposing a child to STEAM (Science, Technology, Engineering, Arts and Math) disciplines can be an essential step towards building their fluency in these fields for the future.
The LAB Jr. delivers developmentally appropriate, hands-on activities that harnesses your child's natural desire to explore the world around them. Here's what makes our program special: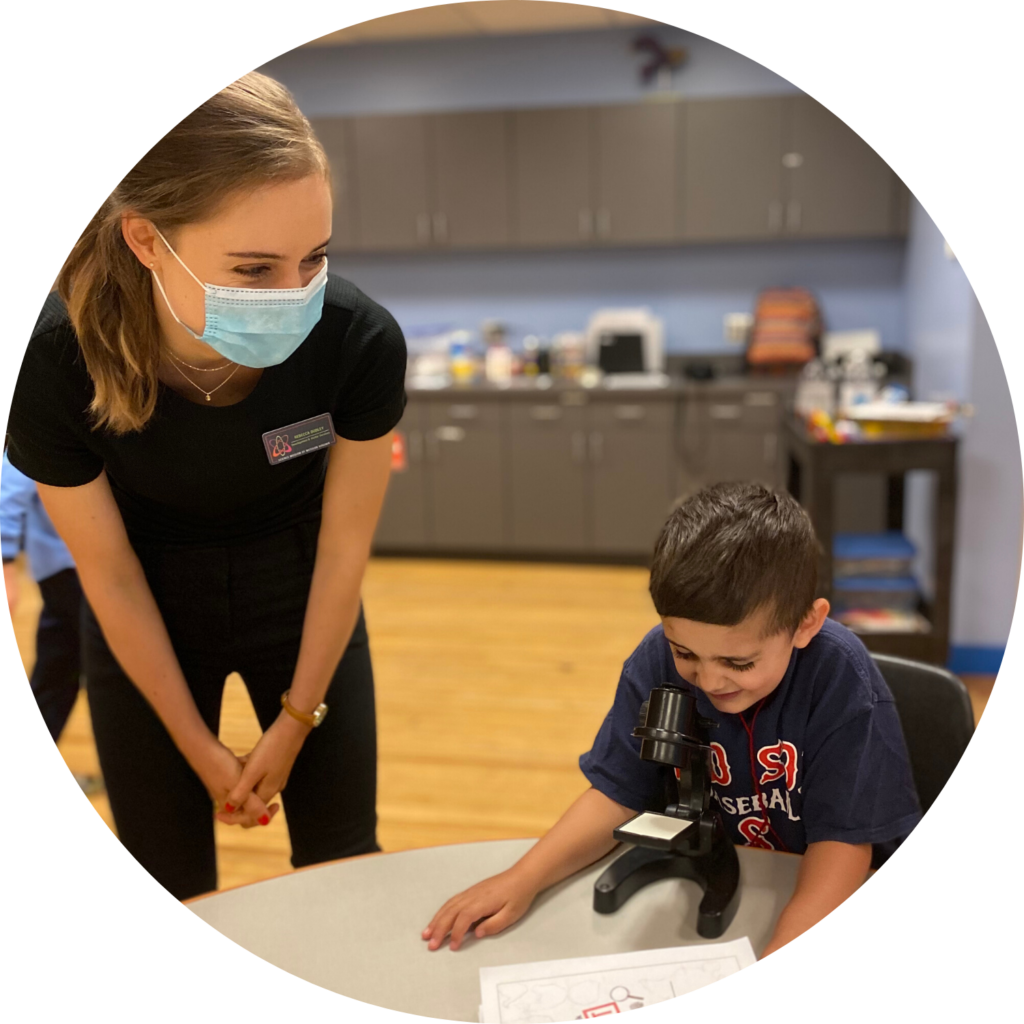 Our Educational Philosophy:
The LAB's umbrella programming empowers curious minds of students to learn through experimentation and play, creating an environment that emphasizes collaboration, asking questions and seeking answers, respecting ourselves and each other, and viewing failure as necessary step in the path to success.
The LAB Jr. consists of 8 weekly enrichment sessions, each approximately 45-minutes long. The Science Museum of Western Virginia provides all supplies and will deliver classes to all children enrolled from the participating Day Care Center. The participating fee per child is $115.
Participating Daycare Centers will distribute enrollment forms for your family. To participate, fill out the form with an enclosed payment method and return it to your center. Once we receive your information, you will be contacted by us with more information regarding the program, and an enrollment form to fill out prior to the start of the programming. If your child's center is not currently participating in The LAB Jr. program and you would like to be involved, please call us at 540.342.5710.
Specifications for enrollment:
The LAB Jr. program takes place at partnering Day Care Centers. All participating children must registered and able to attend sessions once a week throughout the 8-week program.
The $115 fee secures a spot for your child to access the weekly 45-minute sessions for the eight-week duration of the program. No refunds will be offered for those who can not attend sessions.
Frequently asked questions