We reach more students than any other organization in Western Virginia.
The Science Museum of Western Virginia has a dedicated team of trained education specialists who develop and deliver educational programs to elementary, middle and high school students both within the museum and through Outreach Programs.
Whether programs are provided within the museum classrooms or in schools, we pride ourselves on developing young minds in any setting.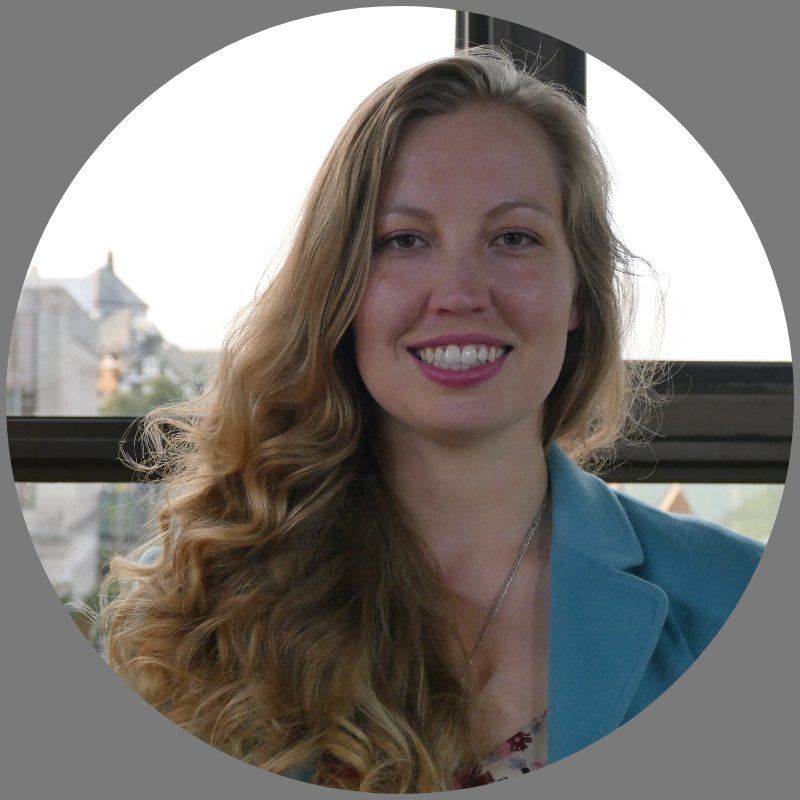 Leilani Dade, Educator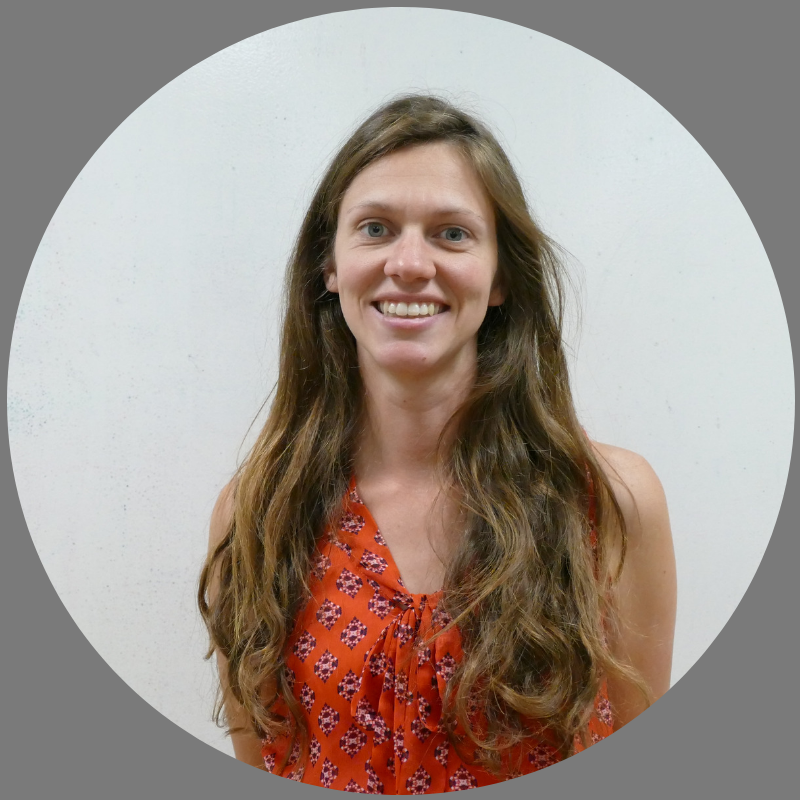 Hayley Klenke, Educator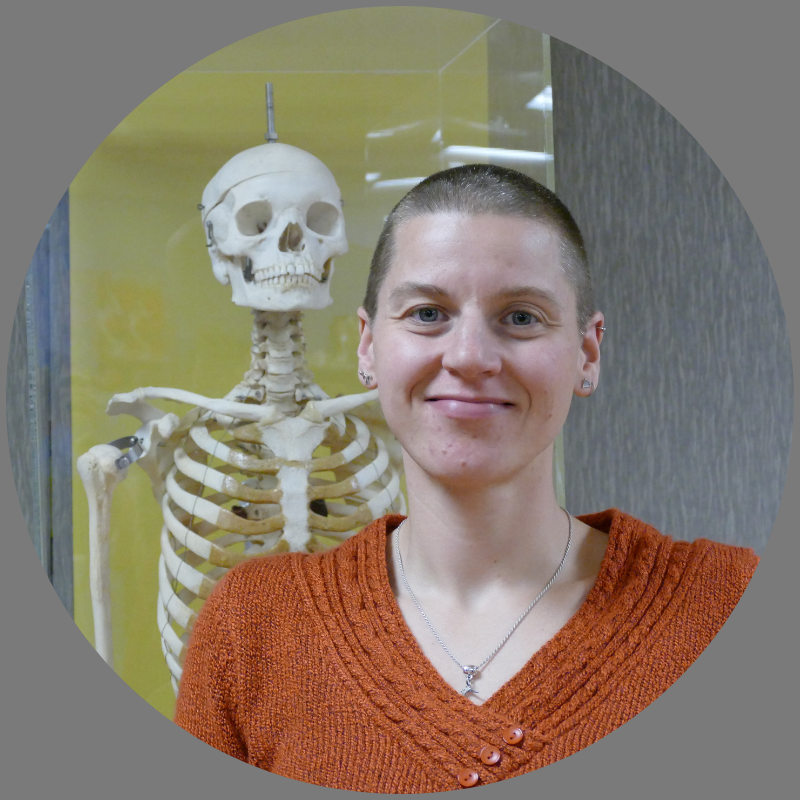 Lisa Whalen, Educator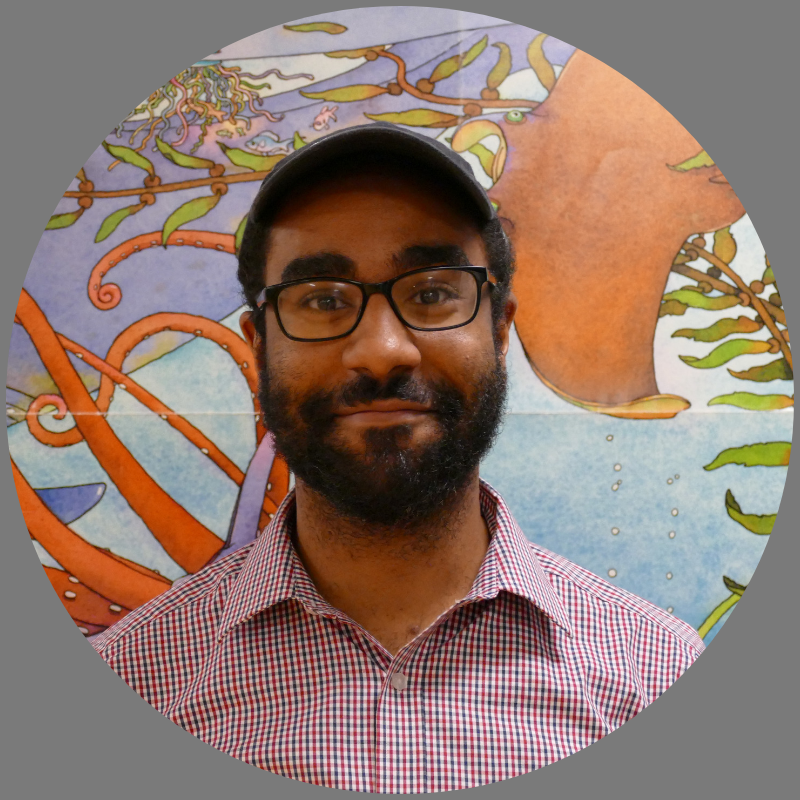 Alex Camm, Educator
School classes can benefit from their visit to the Science Museum by enjoying a private education program in addition to exploring the museum floor. Programs are taught by one of our trained Educators and focus on current SOLs.
Our trained Education Team delivers structured education programs in your school classrooms with interactive experiments and activities for students that focus on current SOLs and provide hands-on experience in a STEM subjects.
During June, July and August, we offer a range of week-long education programs that focus on fascinating STEM topics that inspire participants to find their future career path within the pressures of the classroom.