Our volunteers are an essential part of our museum work-force and allow us to continue our mission of delivering outstanding service to our visitors.
Volunteers perform docent work such as greeting guests, answering questions and maintaining the organization of the museum floors. We also appreciate volunteers during special after-hours events.
Those who are enthusiastic to help more can receive free training at the front desk, perform demonstrations at the Touch-Tank and work with our Education Department, developing essential skills to be transferred into professional work.
Words from a current volunteer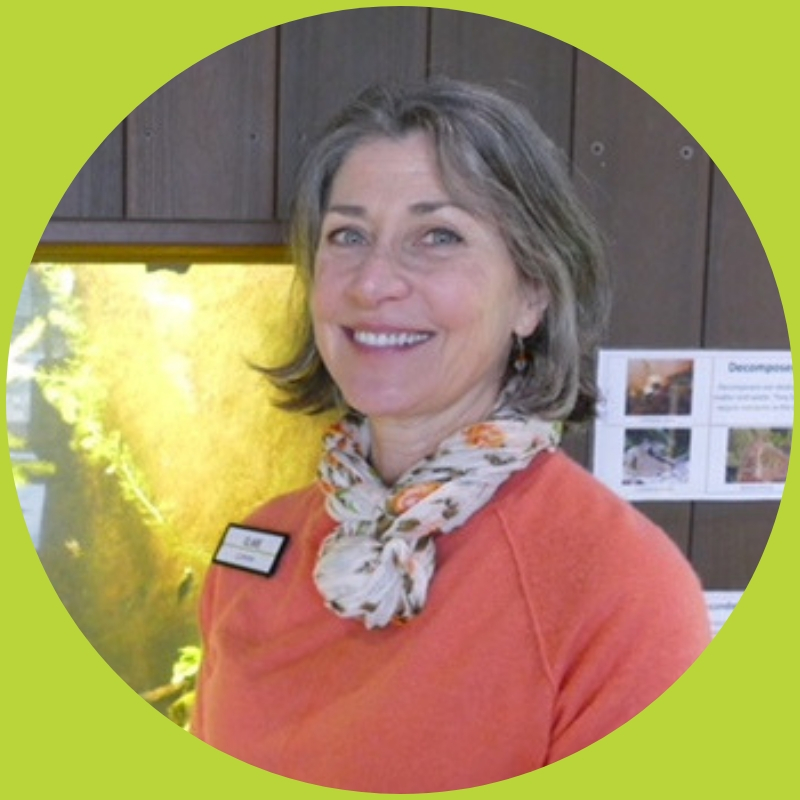 Claire
"I volunteer at the Science Museum for both personal and alturistic reasons; being surrounded by opportunities to learn is wonderful. Sharing information with visitors is immensively satisfying and I want visitors to leave the museum with a new appreciation of the wonder and complexity of the world around us!"
As volunteers donate their time and effort into helping us at the museum, we provide benefits to say thank you:
Free parking in the Center in the Square garage during volunteer hours
Flexible scheduling and duties to best suit the individual
2 free admission tickets after 10hrs of volunteering
Free membership after 50hrs of volunteering
Free passport membership after 100hrs of volunteering
Volunteers must be over 14yrs of age. If you are interested in volunteering please fill out a
Volunteer Application Form
. Once we have received you application, you can sign up for a volunteer orientation session. The session will last approximately 1 hour and will talk you through how you can tailor your experience at the science museum to your needs. For more information, call
540.342.5710
or email
volunteers@smwv.org
.
Volunteering in retirement
Many of our volunteers are those in retirement and looking to pass on their wisdom to the younger generation that visits the museum. Whilst you must be over 14yrs of age to volunteer at the museum, there is no upper age limit! 
Learn more about volunteering as a senior by Aging In Place.