We provide a public platform for local research and innovation to spark a curiosity in visitors and encourage the continued pursuit of knowledge.
SUMMER camps 2020 registration now open!
The Science Museum of Western Virginia offers fully hands-on camps in a variety of STEM subjects. Summer Campers gain key skills, such as team work, confidence and critical thinking that are essential for securing future careers in STEM fields.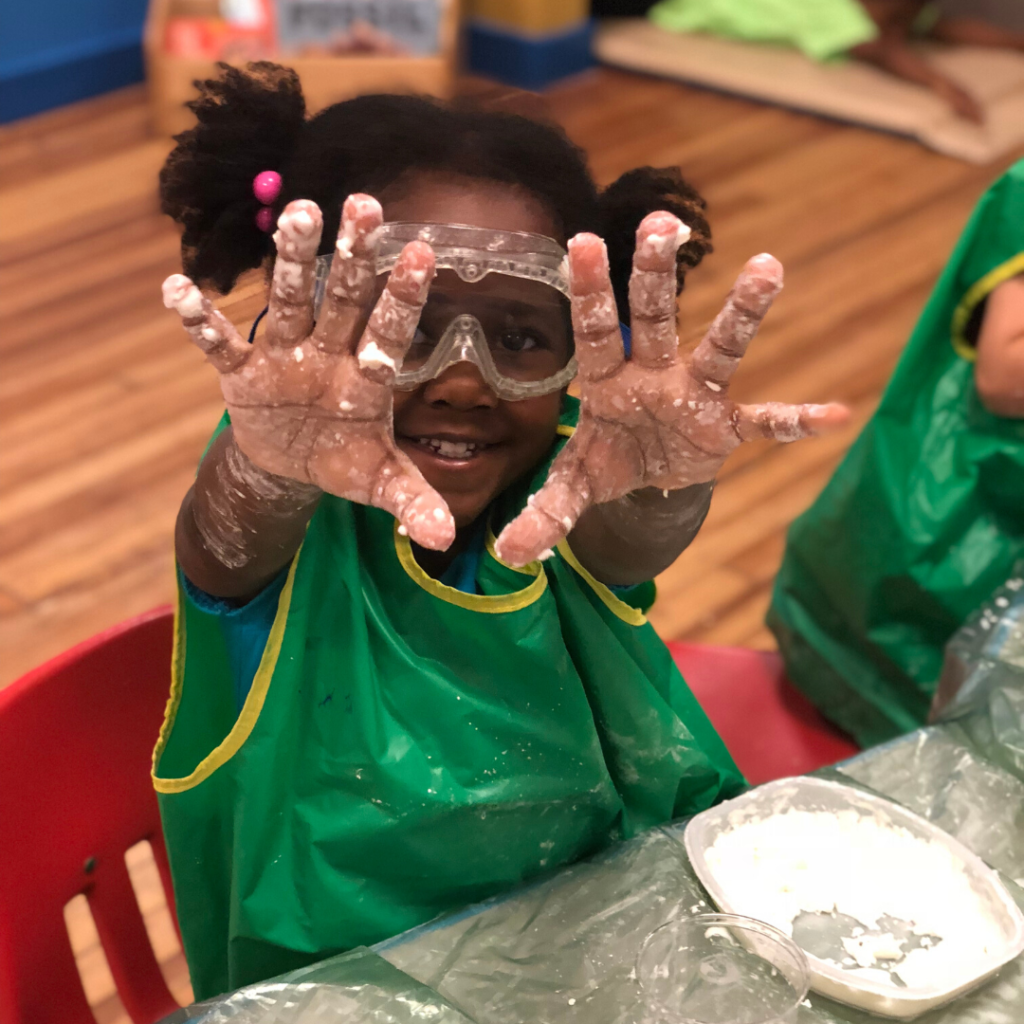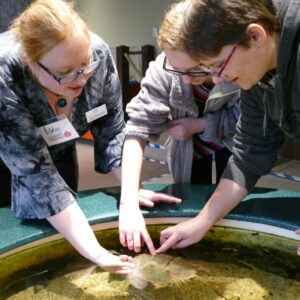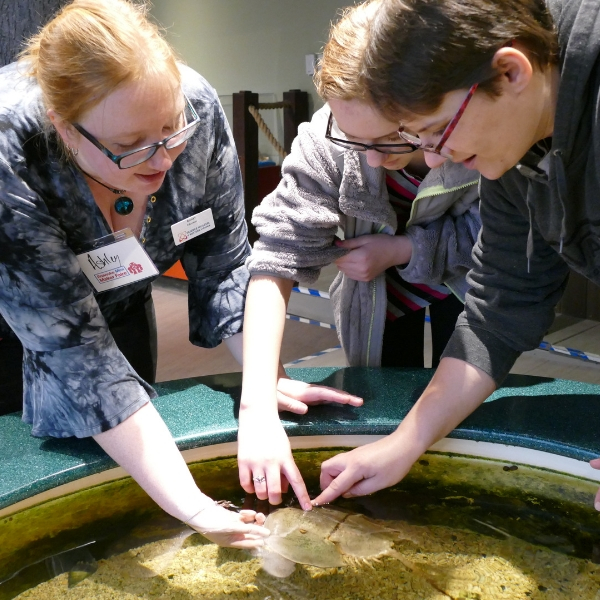 Learn about our opening hours and get information on how to get here and where to park!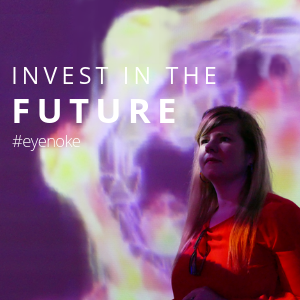 Read more about our newest exhibit, an immersive digital environment called The Eye, and how you can get involved!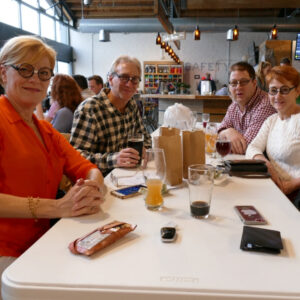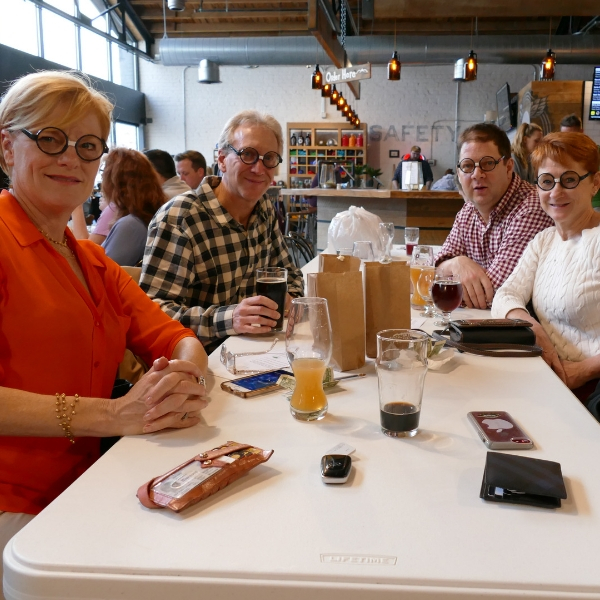 Join us for our monthly events at Big Lick Brewery and support your museum whilst having a beer!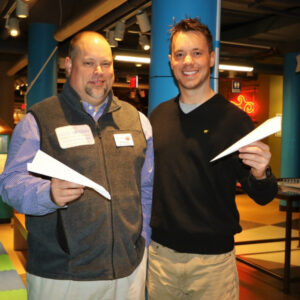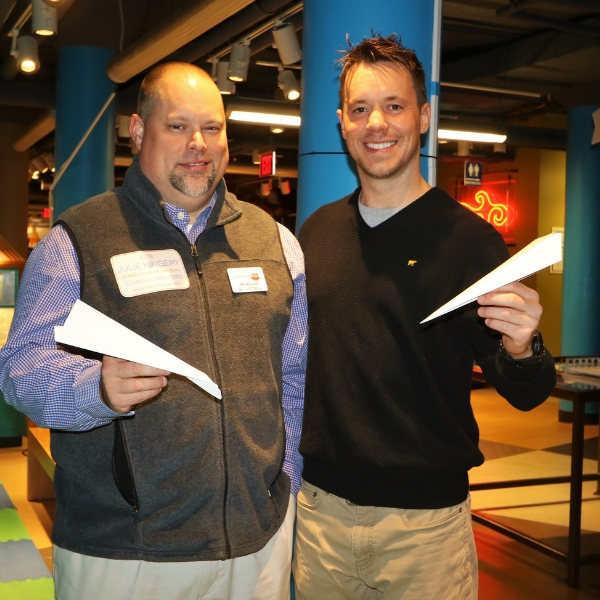 Plan your event at the Science Museum. From birthday parties, corporate events and weddings, we do them all!
Interact. Inspire. Innovate.
Located in the heart of Downtown Roanoke, the Science Museum of Western Virginia is a hands-on learning environment for both children and adults. We are a non-profit organization that boasts 12 exhibits, each focusing on a fascinating STEM topic, and our mission to inspire our visitors to explore topics, passions and careers in STEM. Whether you're local to the area or just visiting the city, make sure the Science Museum is on your list of must-see attractions.
Enjoy the benefits of a membership to our museum with unlimited museum admission for a year as well as free or discounted admission to special events. Members also receive discounts with giftshop purchases, summer camp registration and birthday parties.
We are located right in the heart of Downtown Roanoke on the fourth floor of the Center in the Square building.