We believe that children and adults derive the most benefit from a learning experience when they are able to interact with the topic. Our visitors use their imagination to interact with exhibits and adapt their own learning experience. By using problem solving and creativity, concepts are picked up quicker and retained for longer.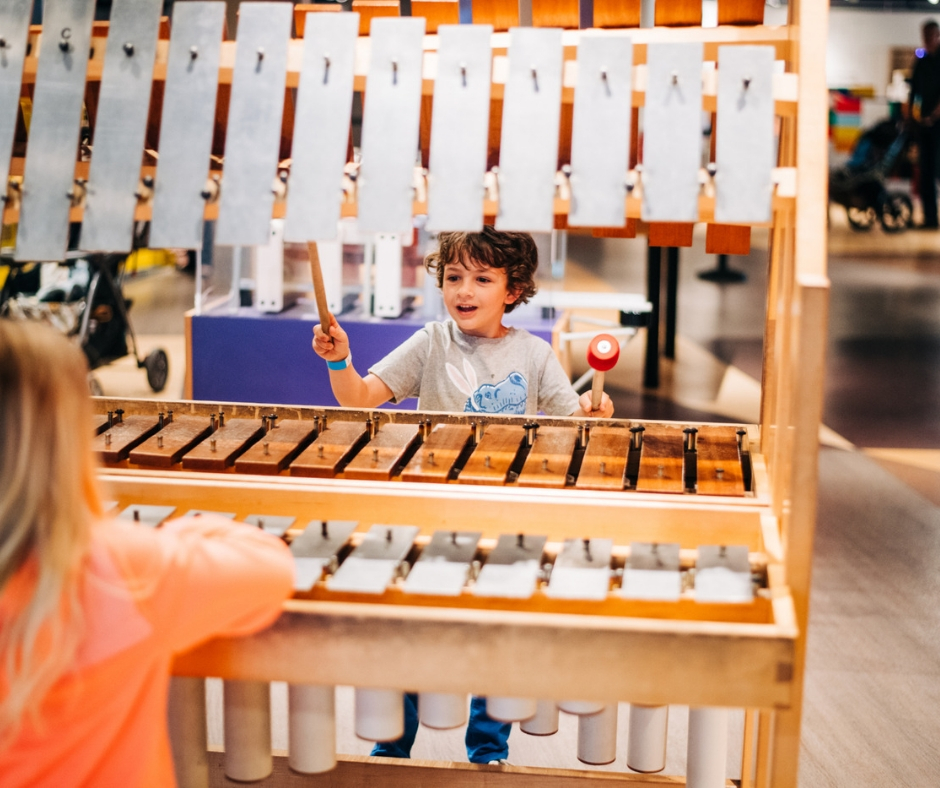 The field of 'science' encompasses a vast array of different areas, but most people don't realize that they have a place within the field. The Science Museum of Western Virginia showcases exhibits that offer visitors a chance to explore novel scientific areas and find their path in science.
With many of our guests being local students, our exhibits are targeted to specific material required for SOLs. Visiting students use the information they learn at the museum in their classrooms and progress their education. We also have a team of trained educators to provide an even more detailed learning experience.