Add an In-Museum Program to your visit to the Science Museum
Programs encourage critical thinking, hypothesis testing and teamwork to collect data and analyse the results. We have a choice of classes for PreK-12, all of which are carefully developed by our Education Team to adhere to current SOLs and focus the student's excitement into performing the task.
Explore our list of programs by grade, each with a brief description of the activity. We offer a large range of STEM topics for you to choose from.
Arrive at the museum and make your way to the front desk. Our Director of Operations, Front Desk Team and Education Team will greet you and can help to organize students and help them navigate the museum floor. We produce a schedule for the day and might separate large groups into 2+ groups so that each student has time to explore the exhibits.
Students take part in your chosen program, delivered by our trained Education Team in one of our private classrooms and will also have a private space to eat their lunches if desired.
Check out some of our special activities that are sure to make your visit extra special!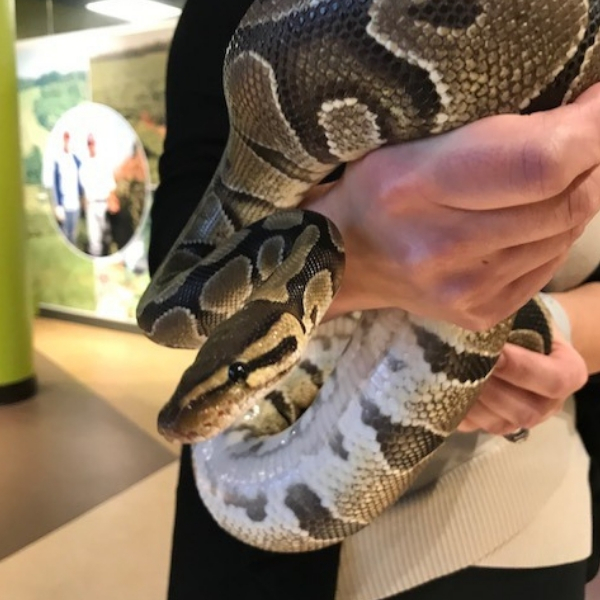 Meet some of our scaly friends with a demonstration of some of the museum's favorite animals, including those not on display to the general public! Free addition for groups over 15 people.
Request upon booking!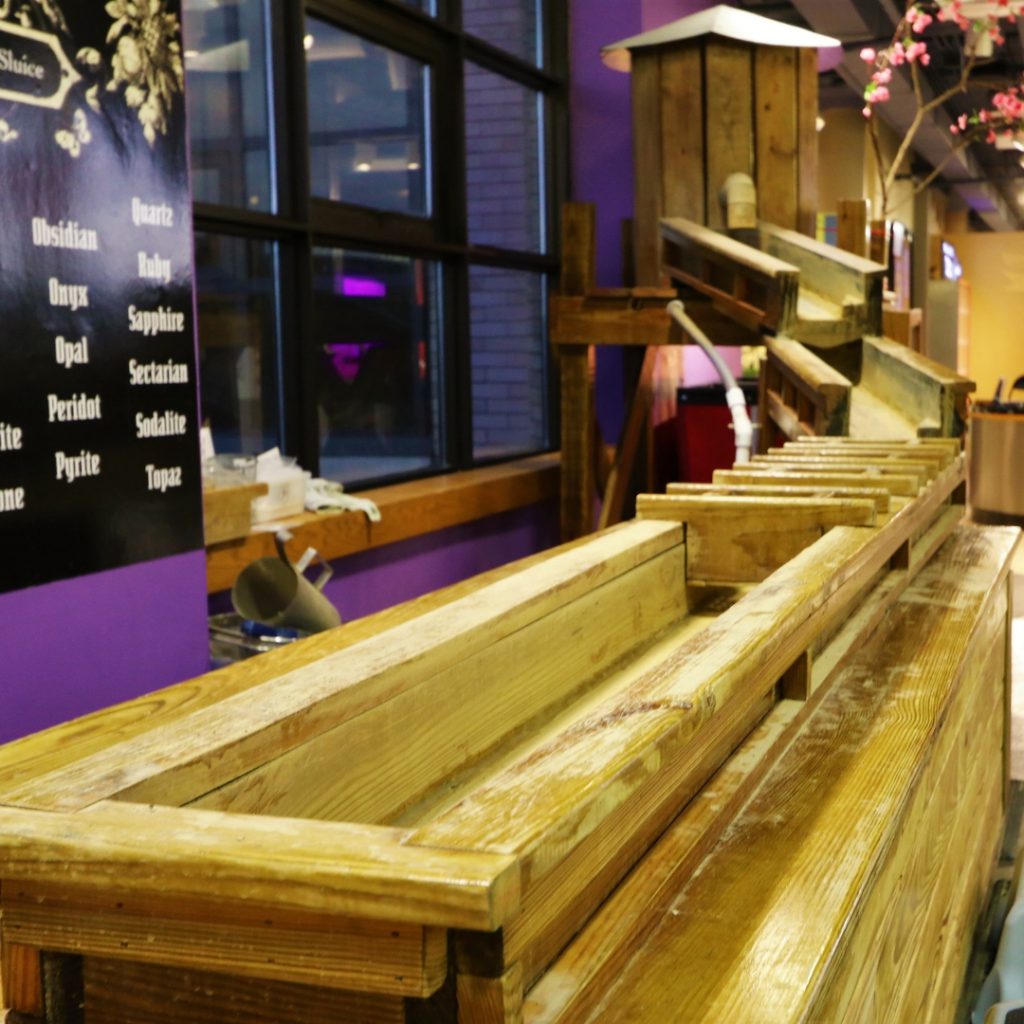 Pan for gems, minerals, fossils and more using a historical machine called a Rock Sluice. Keep everything you find and take home an identifying card to work out what treasures you have!
$6 per person
To make a booking, please complete our online In-Museum Group Request Form. For any questions, please call 540.342.5721 or email clandreneau@smwv.org. We appreciate at least 2 weeks notice of your visit to make the necessary arrangements.
Once you have filled out the In-Museum Group Request Form, you will receive a reservation confirmation email as soon as possible and our scheduler will provide you a quote for your visit.
If you have any individuals with special needs, please let us know so we can adapt our programs as needed.