Bring your friends and family as a large group to the Science Museum and enjoy discounted entry and assistance navigating the museum floor. We also help to focus the energy of everyone in the group to ensure the best experience during your visit.
Groups with 15+ people are eligible for discounted rates. These rate are only available with pre-booking. Also consider our membership packages which might be more suitable for families who live locally or often visit science centers all over the world!
Senior (60yrs+), Military and Student
To make a booking, please complete contact us at 540.342.5710 or frontdesk@smwv.org.
If you have any individuals with additional needs, please let us know so we can help you with any extra arrangements that may be desired.
Check out some of our special activities that are sure to make your visit extra special!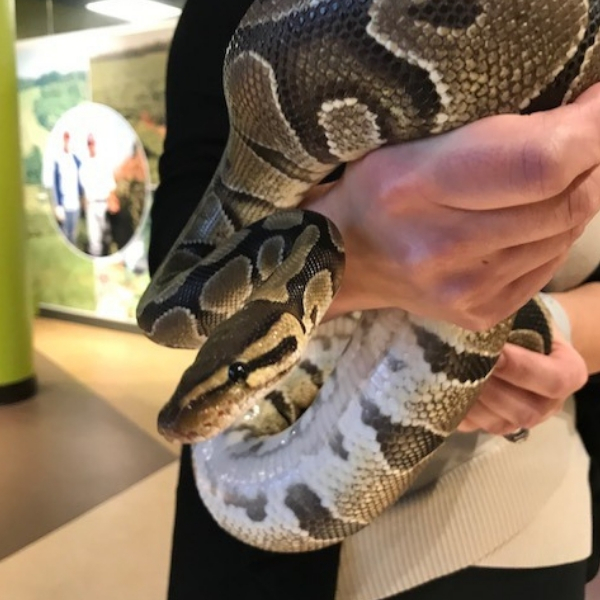 Meet some of our scaly friends with your own animal demonstration with some of the museum's favorite animals, including those not on display to the general public!
Request upon booking!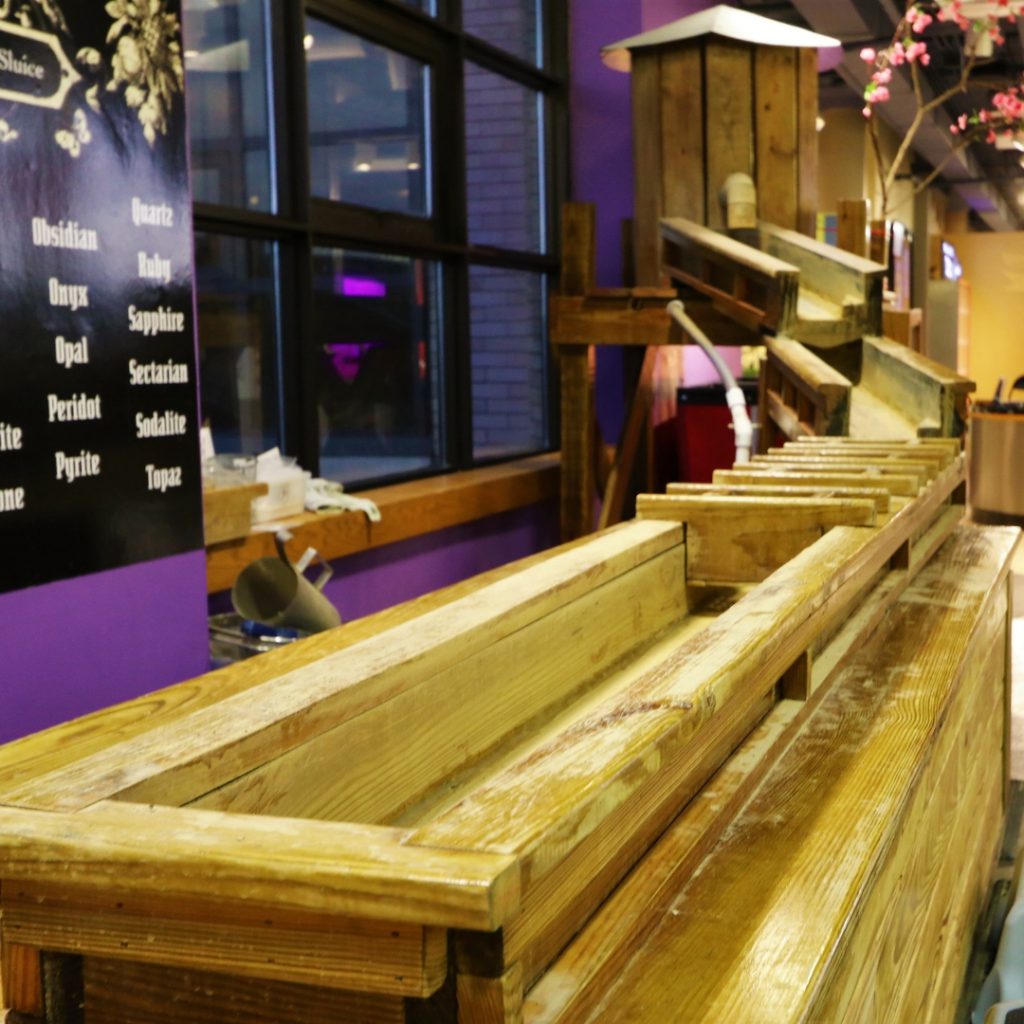 Pan for gems, minerals, fossils and more using a historical machine called a Rock Sluice. Keep everything you find and take home an identifying card to work out what treasures you have!
$6 per person