Weddings at the Science Museum of Western Virginia
Reflecting the chemisty between you and your partner
Our prices might be competitive but we certainly do not compromise on class. The Hidden Garden is the perfect place to hold a ceremony, and our professional staff members go above and beyond to ensure your day is as beautiful as you imagine it to be. 
Certainly one for the books, the Science Museum of Western Virginia is a unique and wonderful location for your wedding ceremony and reception. Make your special day as remarkable as you are by finding the perfect place to begin your journey. 
Our speciality is creating an exciting and fascinating environment for each and every one of our visitors. Your wedding guests can enjoy exploring the vast number exhibits within the museum, and mingle with each other all night long.
Whilst you can tie-the-knot anywhere on the museum floor, the Hidden Garden is by far the most popular place to hold a ceremony. With a standing capacity of 125 people, the garden creates an intimate space in a natural environment and is home to stunning plants and flowers that are native to Roanoke and surrounding areas. 
Whether you have your ceremony with us or somewhere else, the science museum is an outstanding choice for a reception venue. Indulge in a space large enough to hold over 800 people and retain complete control over catering, alchol and music. We also have staff on-hand throughout the event to make each and every wish come true.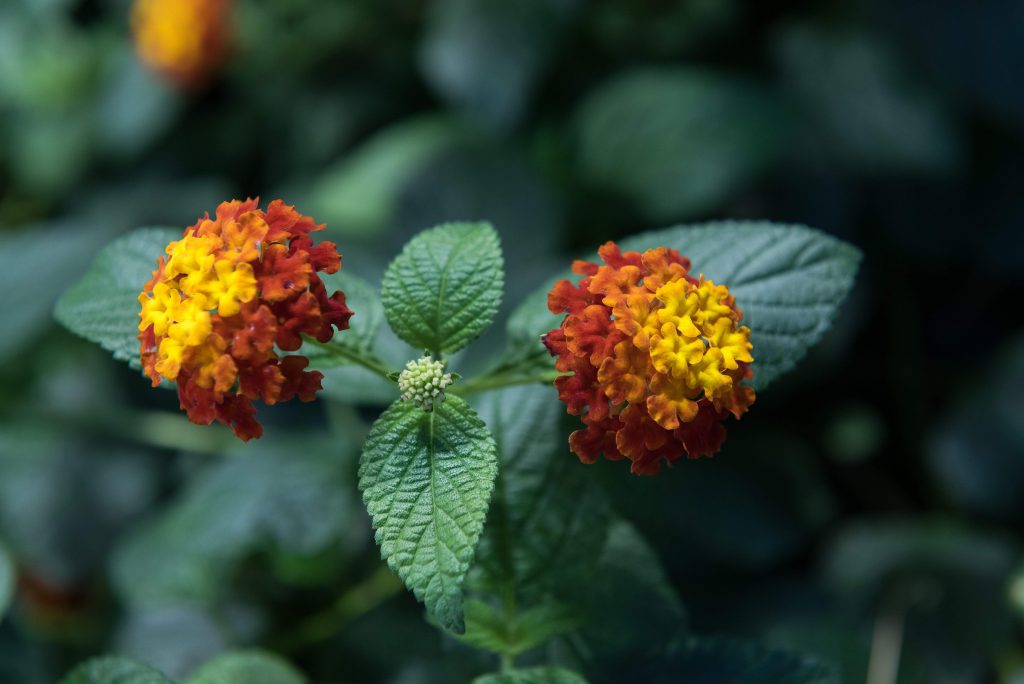 The Science Museum of Western Virginia is right in the heart of Downtown Roanoke, making it an ideal location to gather your friends and family. Our space has a maximum capacity of over 800 people and two floors of exhibits to explore.
Whether you have a band or DJ, the museum floor has plenty of space to accomodate your choice of musical entertainment. Our open-plan layout means sound travels effortlessly throughout the entire museum, removing the need for extravagant sound systems.
We welcome you to bring your chosen catering company into the museum to nourish your guests. Our staff can assist in the set-up and serving of your meal, and will be on-hand to maintain organization of the facility.
Unlike many wedding venues we permit the consumption of the alcohol of your choice on premises. We do, however, require the vendor or host to hold an ABC licence.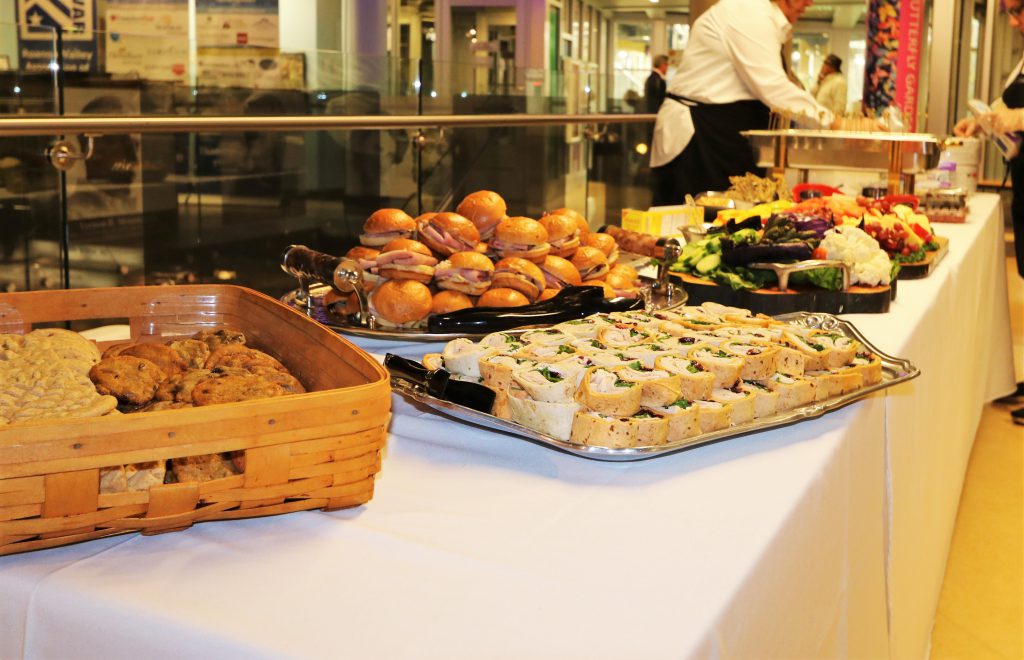 See your love blossom in the Hidden Garden, surrounded by native plants and flowers. Letting in plenty of natural light from the glass ceiling, 50 guests can fit comfortably in the garden to watch the ceremony in an intimate setting. 
Rental cost for the garden is $300 for non-members. Members enjoy a 5% discount on all event rental costs.
Start your special day with a ceremony in the Hidden Garden before launching straight into a reception right under the same roof. With a max capacity of over 800 people, you're sure to be spoilt for space and entertainment from our exhibits.
Rental for the entire museum, including the Hidden Garden, starts at $1500 for non-members.
Often thought of as the hub of the museum, the fourth floor offers a fascinating selection of museum exhibits, including the Living River and Touch Tank, WonderLab, Healthy Earth and Health Bodies. The generous floor space is perfect for dancing, indulging in food and drink, and socializing so that wedding guests, large and small, remain entertained all night long.
Rental for the fourth floor only starts at $600 for non-members.
Certainly the most entertaining floor for our younger audience, receptions with children are perfectly suited to the spacious fifth floor. The exhibits included are Toy Joy, Maker Lab, How It Works and The Bubble – a peaceful multi-sensory room targeted to Pre-K age. Adults also love the ample space for dancing, conversing and laughing.
Rental for the fifth floor only starts at $500 for non-members.
Schedule a tour today at no cost to discuss with our Manager of Visitor Services, Mae Early Wilmer, how the Science Museum of Western Virginia can be the perfect location to host your wedding day. You may call 540.342.5718 or email mwilmer@smwv.org for more information.