The Science Museum of Western Virginia is a perfect location to host a birthday party or a private event! With a selection of different package options, you can come as a group during the day and enjoy private activities at the envy of other museum guests or hire out the entire museum for an impressive late-night cocktail soirée – the options are infinite!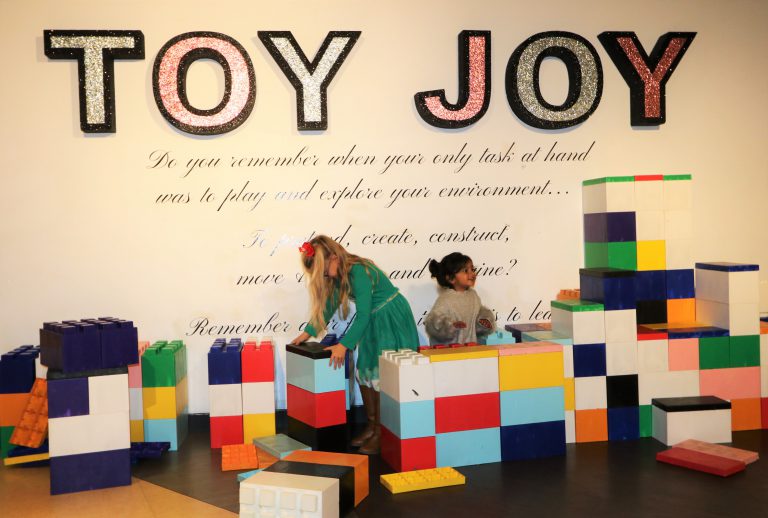 We have parties down to a science! Our party packages offer use of a private room for 2 hours, your own party coordinator to help with party details, personalized invitations, refreshments, time to explore the museum's exhibits and more!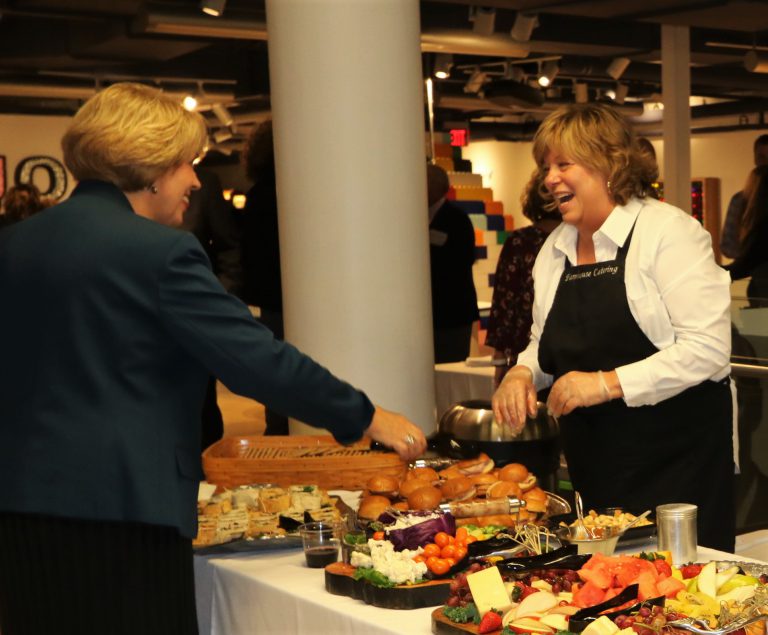 Our spacious museum, located in the heart of Downtown Roanoke, is an ideal location for holding large events, day or night. Guests enjoy mingling with each other and exploring the museum exhibits whilst being cared for by our professional staff to ensure the pressure of event organizing doesn't fall on you!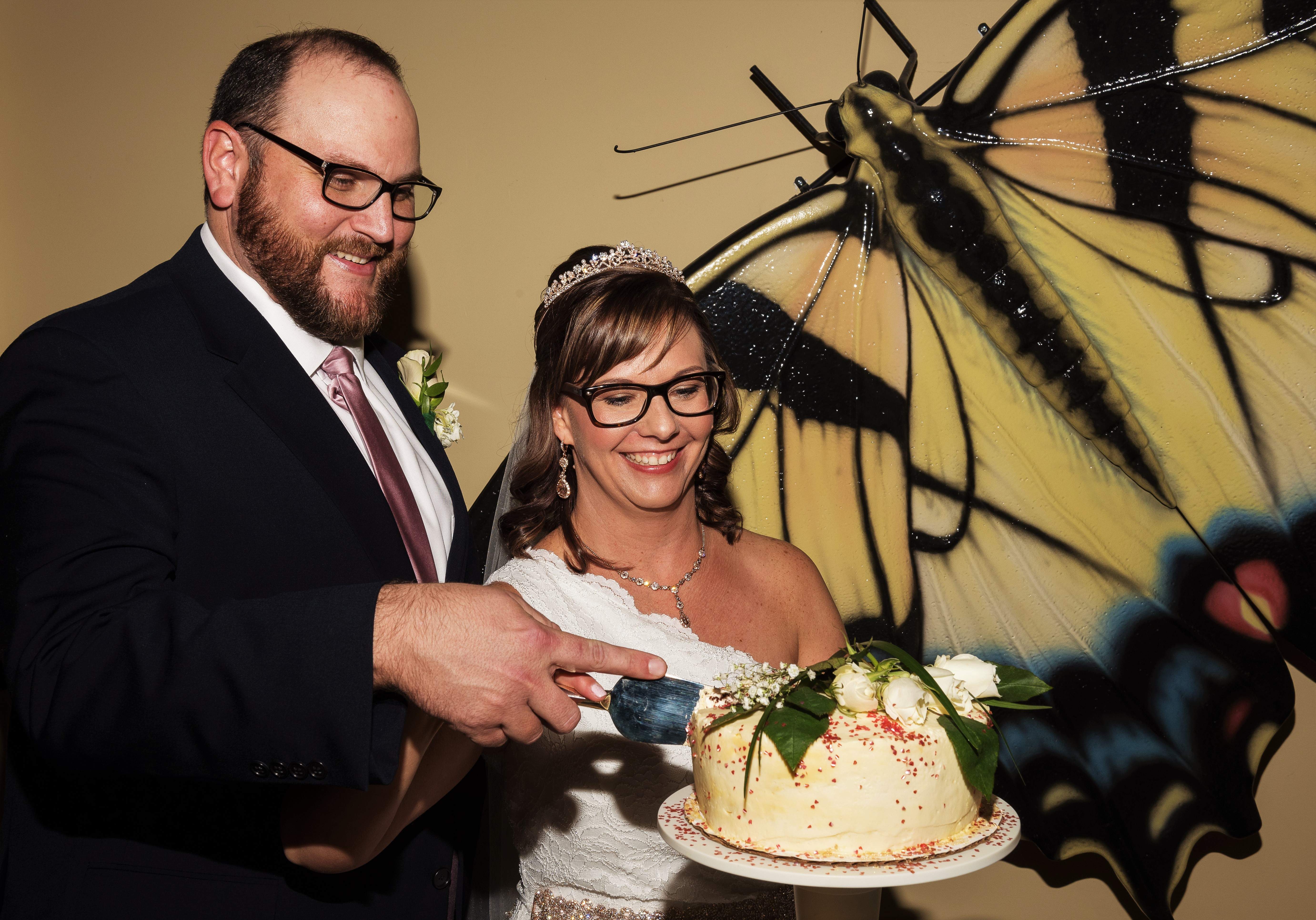 Did you know you can get married in our beautiful Hidden Garden? Gather your closest friends and family to watch as you and your loved one tie the knot in a unique and scenic space, surrounded with butterflies, caterpillars and an array of exquisite plant life.
Members receive a discount on party prices, museum rental and more! Go to our member's page to learn more about the benefits of becoming a member.