Monthly events
Science + Beer = Perfection
Join us each month for a fun-filled evening with friends, family and hand-crafted beer. Events alternate between STEM Trivia, a science, technology, engineering and mathematics based trivia night, and CraftBar,  a chance to unleash your inner child and take part in an engaging science activity, pint in hand.
Our partners at Big Lick Brewing Company kindly donate $1 to the Science Museum for every pint sold during the event. All donations go directly towards supporting our mission of making science and technology accessible to all individuals. This does not mean, however, that you have to purchase or consume alcohol to attend: all are welcome!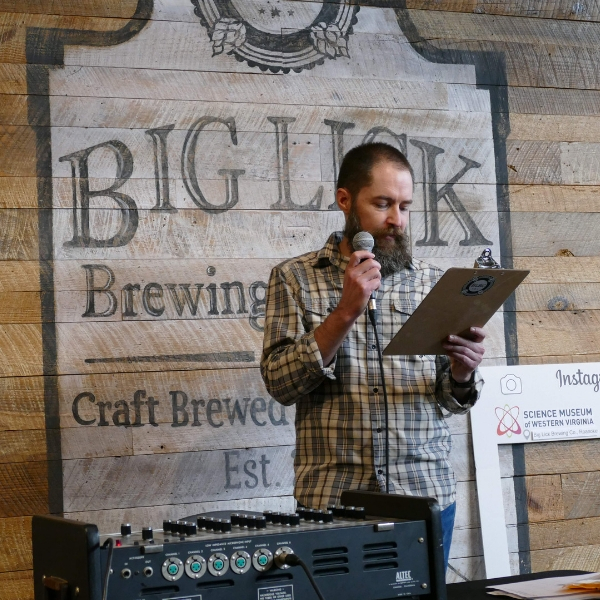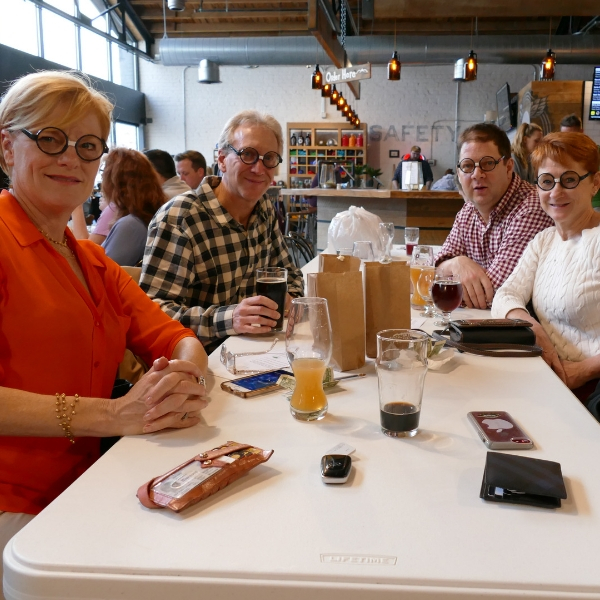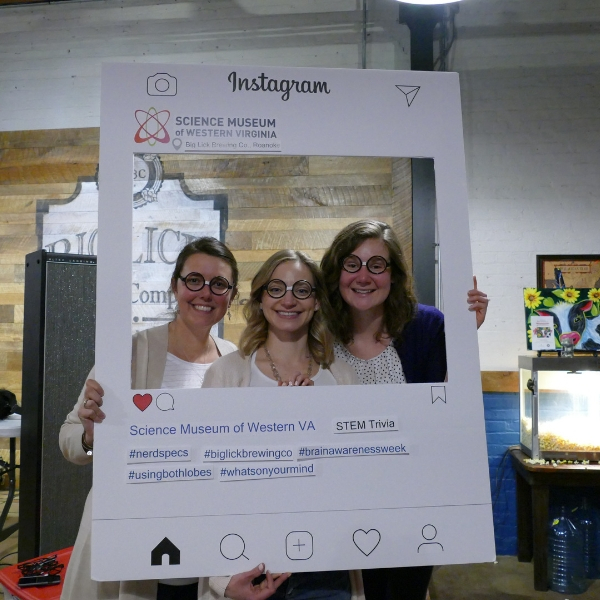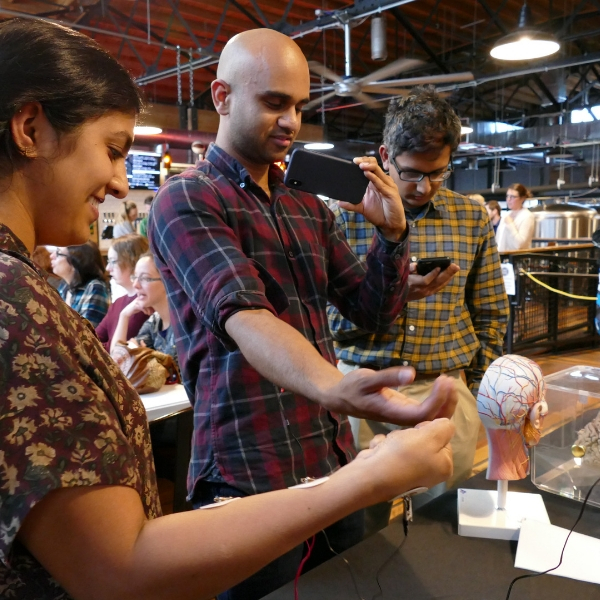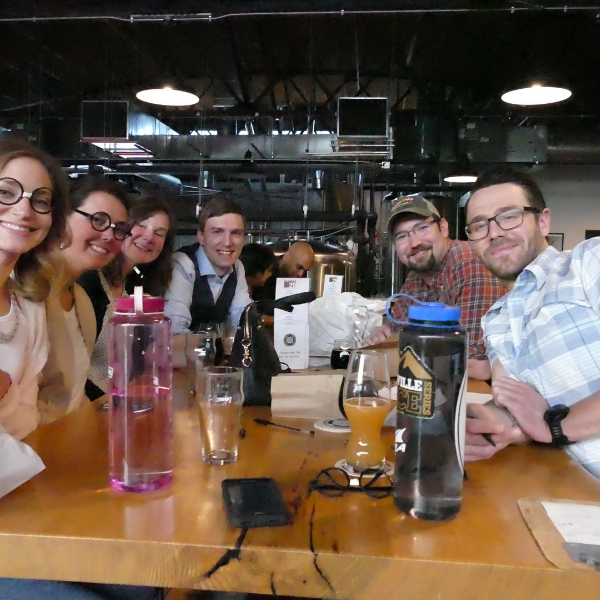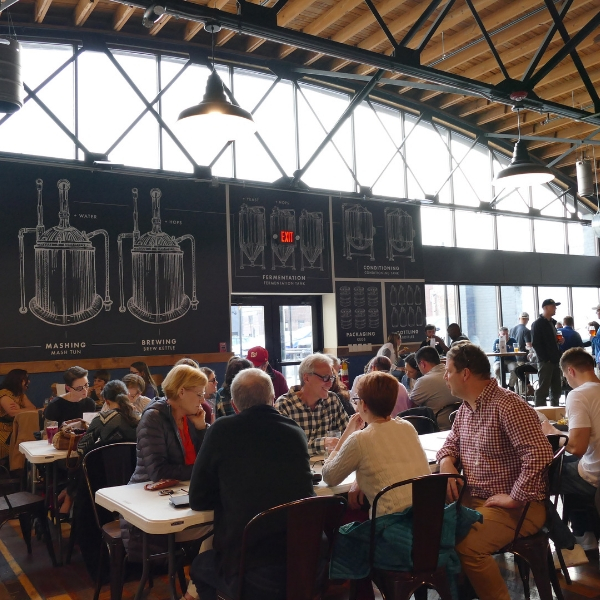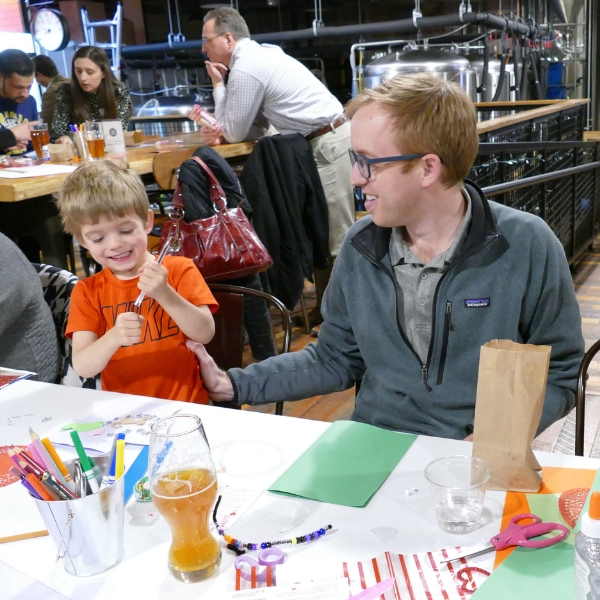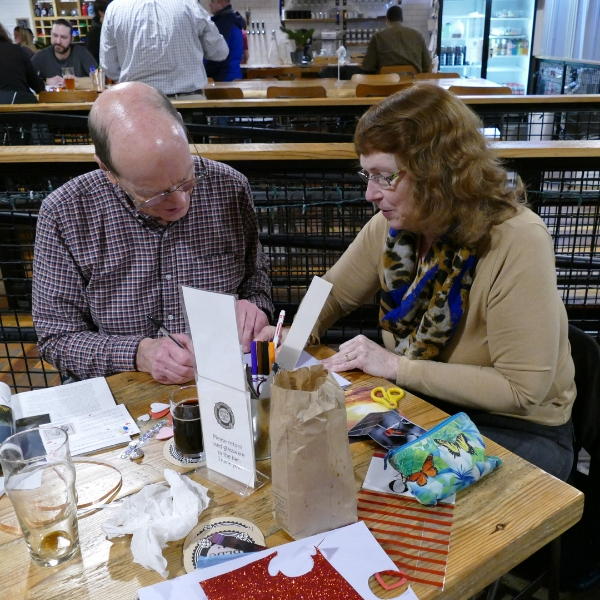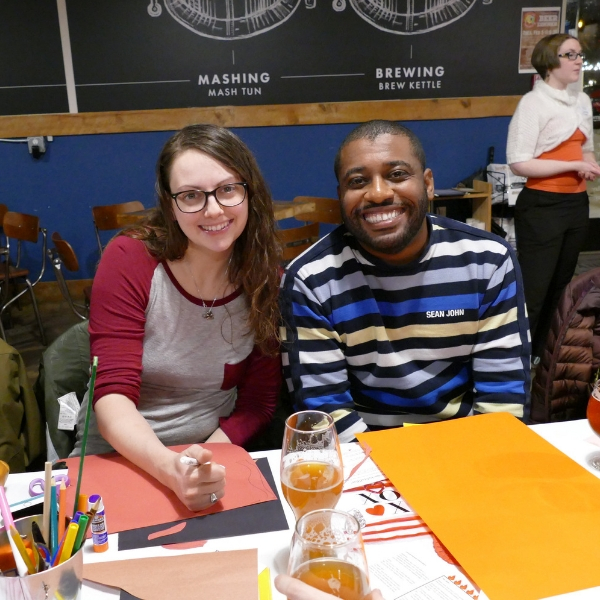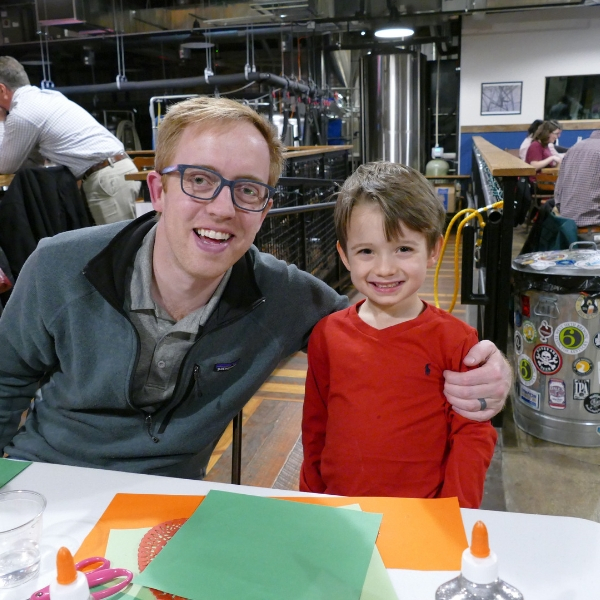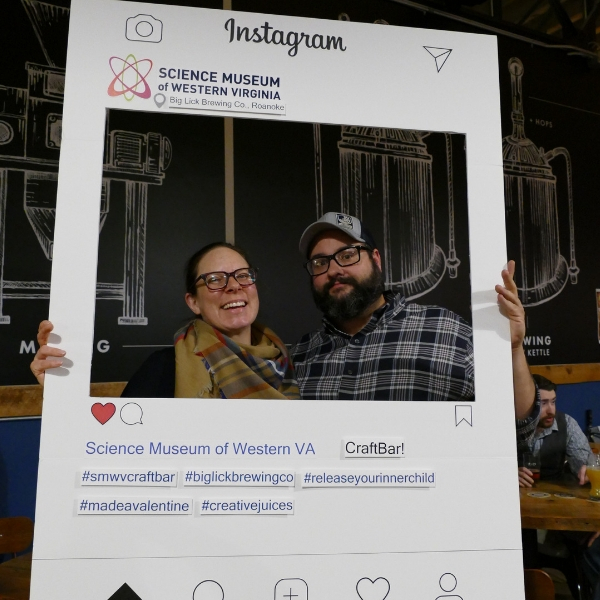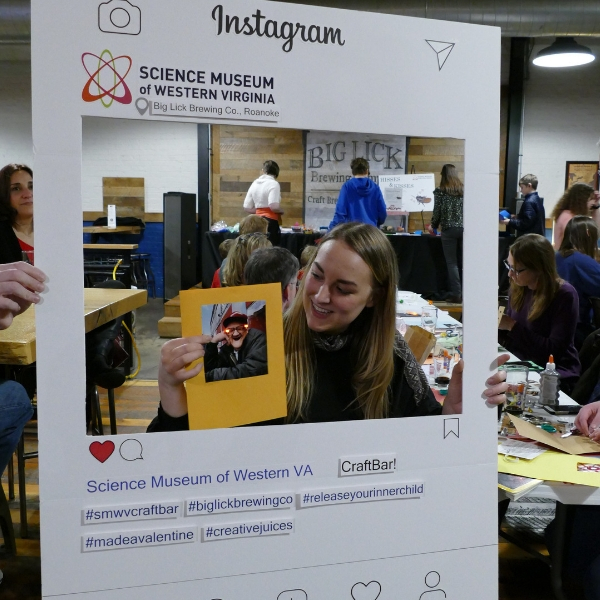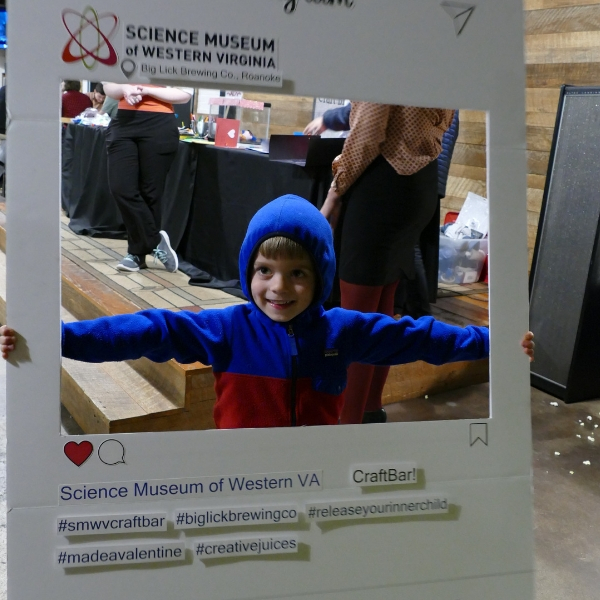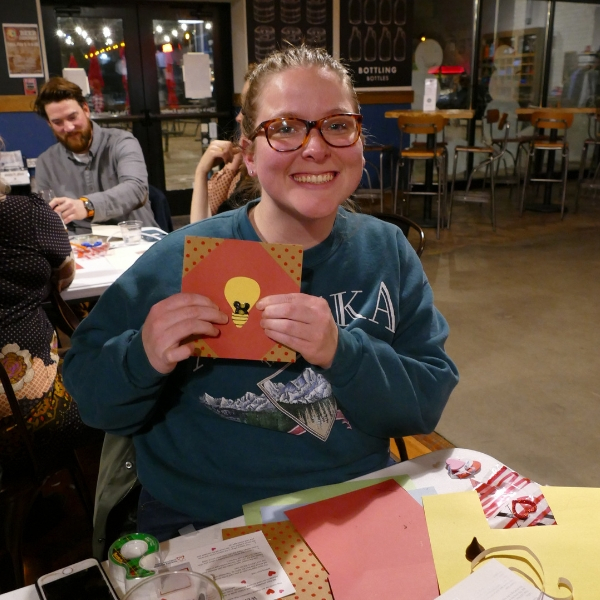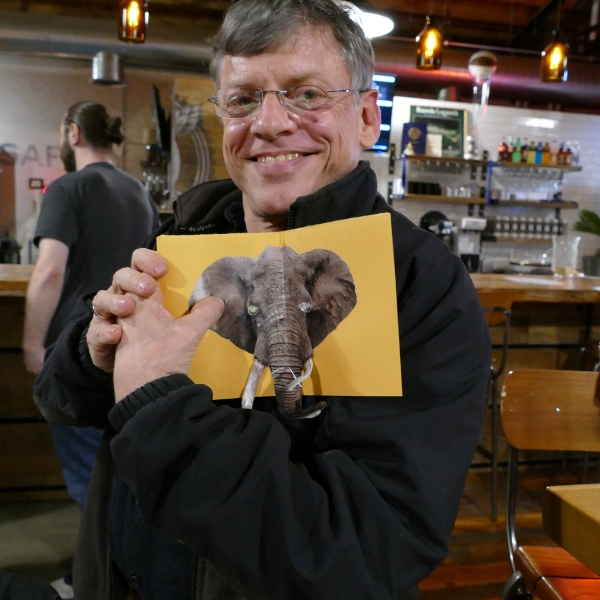 Previous
Next
Wednesday August 11th | Big Lick Brewing Co. | 6:00-8:00 pm

STEM Trivia: TikTok Edition
Are you ready for another trivia night?! Do you spend too much time on TikTok? But wait…what's the connection between science and TikTok!?
Art revolves around form — and I'd argue, not just visual form, but also auditory, experiential, and emotional. To create that form, artists have tools, mediums, materials. They have a palette.
It's no different for TikTok creators — or, rather, artists. They still have a palette, full of ideas, emotions, sounds, and scenes that they can use at their disposal. TikTok is a literal goldmine for cultural anthropologists of the future.
Let's challenge your knowledge of this phenomenon. Or perhaps, this might be an opportunity to lure your teen out for an evening of family fun and take home some great prizes… TikTok trivia!  We will challenge you to guess lyrics, people (creators/artists) and maybe do a dance or two. Join us on Wednesday, August 11th, from 6pm to 8pm at Big Lick Brewery. Thanks to some awesome local businesses, we were able to get an amazing prize for the group or person that wins! Come by and see us!
Enjoy dinner delivered to your table
Big Lick Brewery have forged a unique relationship with Tucos and Beamers. You can order from either of these restaurants from Big Lick and have your food brought to your table.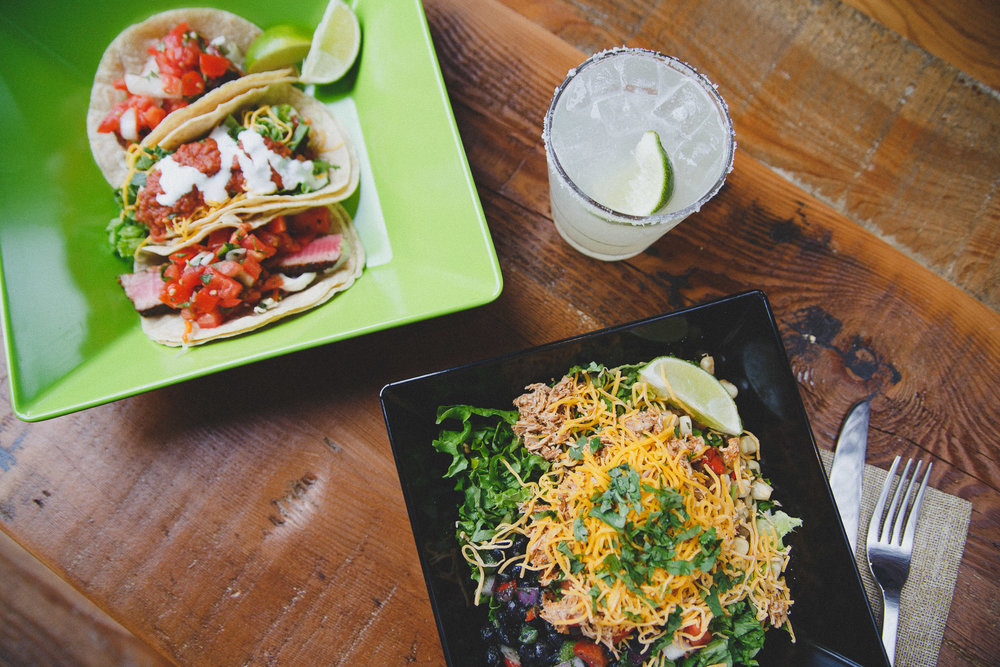 Tuco Taqueria Garaje
Mouthwatering modern Latin American cuisine including tacos, quesadillas and nachos.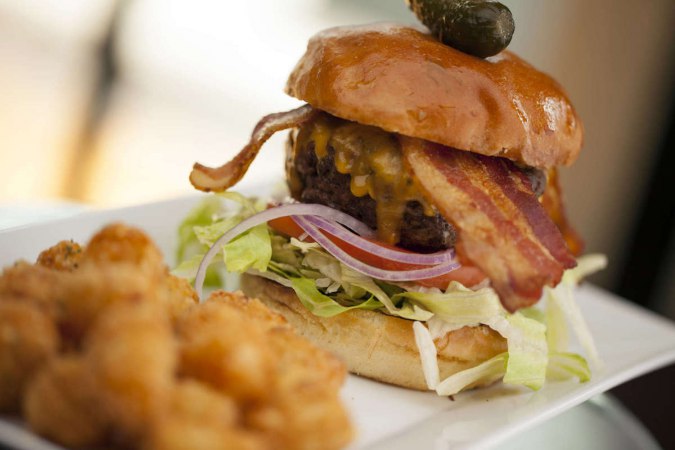 Beamer's 25
Hearty American cuisine with burgers, pizzas and sandwiches.