Age: 6th – 8th Grade
Date: July 27th – 31st
Time: 9am-4pm
Location: Science Museum of Western Virginia
Spaces: 15
Cost: $225 for members, $250 for non-members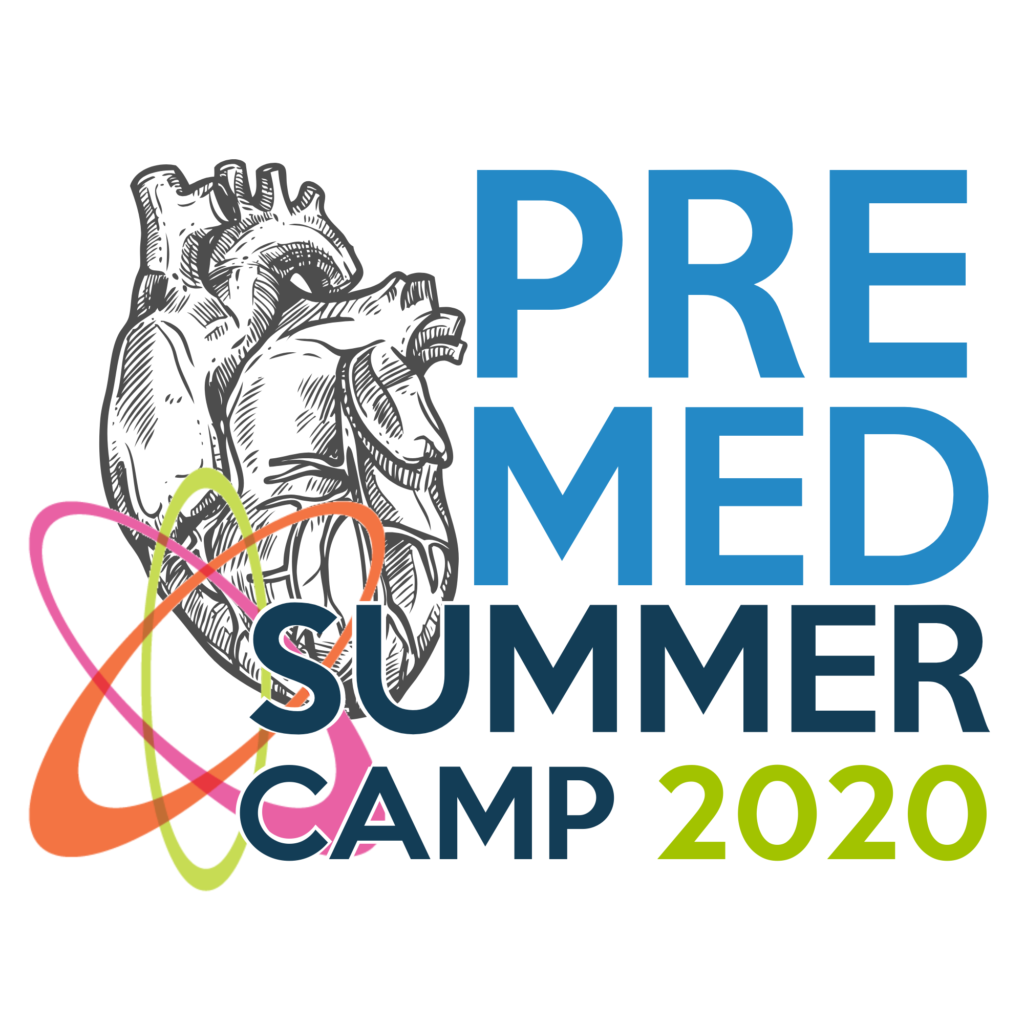 We all know how essential and engaging a career in the medical field can be, and this Pre-Med Camp is an exceptional first step in that career path. Hosted at the Virginia Tech School of Medicine, this summer camp includes private tours of both the Med School and adjoining Fralin Biomedical Research Institute. Campers will hear from medical students and researchers about their experiences and get hands-on opportunities with the cutting-edge equipment used at Roanoke's hub of medical education and innovation. Don't miss out on this unmatched chance to explore a medical career through some of the industry's finest members and most exceptional facilities!
Read more about how we are adapting our Summer Camps to adhere to government recommendations, and ensure camp attendee safety. 
For those that need a flexible schedule, the Science Museum of Western Virginia offers Before and After Care. Before Care starts at 8am, and After Care runs until 5pm. You can add Before or After Care on to this Summer Camp for $35/week each, or $50 for both Before and After Care!