Age: K – 5th Grade
Date: July 20th – 24th
Time: 9am-4pm
Location: Science Museum of Western Virginia
Spaces: 15
Cost: $225 for members, $250 for non-members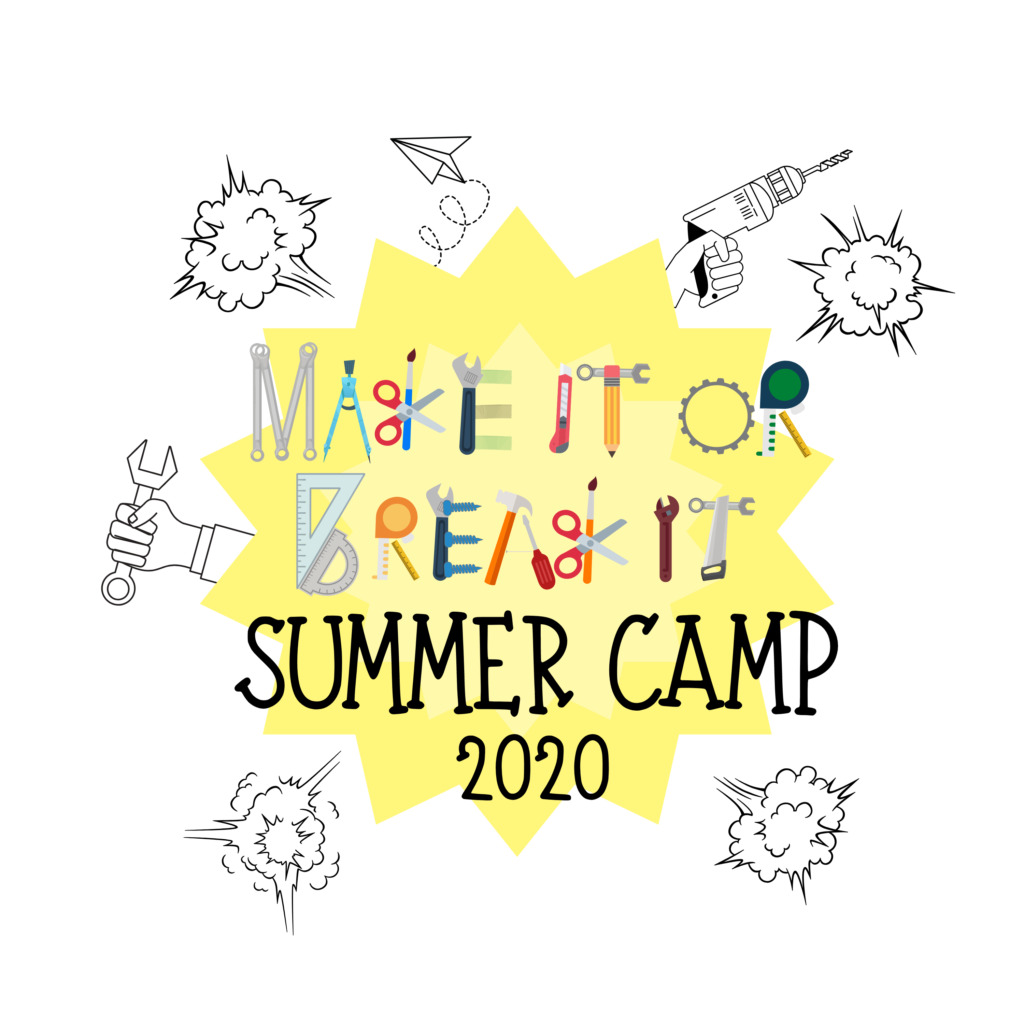 The rise of the internet gives anyone, with the click of a button, access to vast amounts of information. However, kids seem less apt to know how to use a tool or understand the basic components of building structures or machines. In an effort to put tools back into the hands of kids, we created our wildly popular "Make It or Break It" Summer Camp, where K-5 students discover the hidden workings of everyday household items in an open learning environment. Curiosity is encouraged at this hands-on Summer Camp, which guides inquisitive minds towards creative STEM careers.
Read more about how we are adapting our Summer Camps to adhere to government recommendations, and ensure camp attendee safety. 
For those that need a flexible schedule, the Science Museum of Western Virginia offers Before and After Care. Before Care starts at 8am, and After Care runs until 5pm. You can add Before or After Care on to this Summer Camp for $35/week each, or $50 for both Before and After Care!