Age: 4th & 5th Grade; 6th & 7th Grade
Date: June 29th – July 3rd
Time: 9am-4pm
Location: Science Museum of Western Virginia
Spaces: 15
Cost: $225 for members, $250 for non-members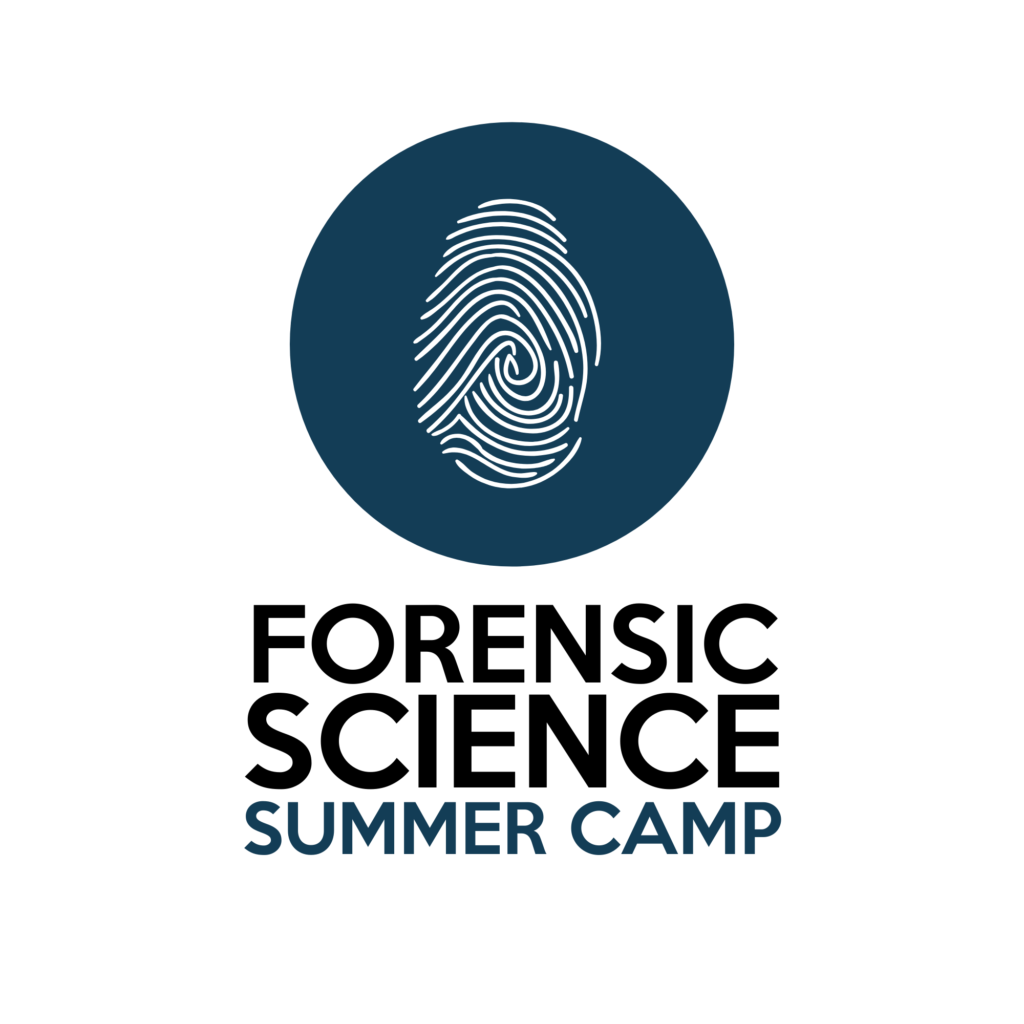 When crimes occur, it's up to Crime Scene Analysts to collect clues that, together, tell the story of what happened and who might be responsible. Step into their shoes during this camp, as we explore forensics and learn what it takes to examine the evidence and solve the crime. Evidence comes in all shapes and sizes, and this Forensic Science Camp gives an in-depth introduction to some of the most common types of evidence and how they are used to solve crimes. Hear about how professions in law enforcement and the judicial system work together and understand the journey evidence takes from the crime scene to the court room.
This camp is for Grades 4-7, however activities will slightly vary between the two age groups.
Read more about how we are adapting our Summer Camps to adhere to government recommendations, and ensure camp attendee safety.

For those that need a flexible schedule, the Science Museum of Western Virginia offers Before and After Care. Before Care starts at 8am, and After Care runs until 5pm. You can add Before or After Care on to this Summer Camp for $35/week each, or $50 for both Before and After Care!