Age: Pre K – 2nd Grade
Date: July 27th-31st
Time: 9am-4pm
Location: Science Museum of Western Virginia
Spaces: 15
Cost: $225 for members, $250 for non-members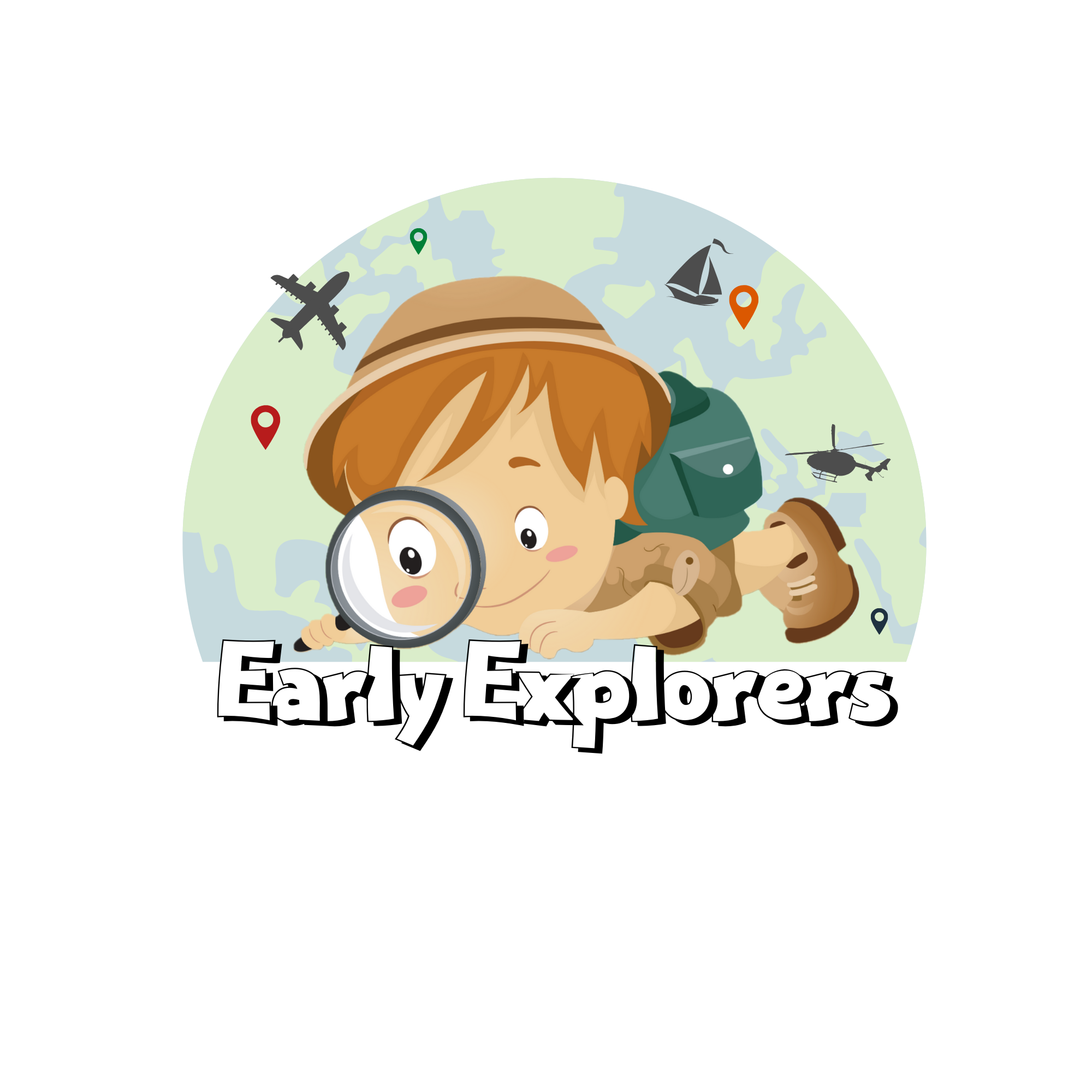 From reptiles, insects, fish and birds, we have a jaw-dropping array of flora and fauna dispersed throughout our planet. For those who are in the prime of exploring and learning more about the world around them, Early Explorers introduces Pre K-2nd adventurers to geography, biology and engineering as we learn about the world's animals, plants and their habitats. This includes learning how explorers are able to navigate to the most exotic places on Earth to discover new species and learn all about them!
Please be aware that all campers must be potty trained to attend camp.
Read more about how we are adapting our Summer Camps to adhere to government recommendations, and ensure camp attendee safety. 
For those that need a flexible schedule, the Science Museum of Western Virginia offers Before and After Care. Before Care starts at 8am, and After Care runs until 5pm. You can add Before or After Care on to this Summer Camp for $35/week each, or $50 for both Before and After Care!