The Giant Microbe in the Room
Updated: Tuesday July 7th, 2020
Phase 3 and the Science Museum
On July 1st, Virginia implemented the third phase of the "Forward Virginia" plan to ease public health restrictions while maintaining measures that help mitigate the spread of COVID-19. Included in this Phase are arts and cultural organizations like ours. We are proud to watch the efforts of our community result in positive decisions from our government; however, the specific needs of our museum mean that we must implement our own reopening timeline. The support and patience that you have shown us during this time is overwhelming, and it is with that in mind that we kindly ask you to have a little more.
Our mission is to inspire and support members of our community, with a specific focus on the academic and emotional development of our youngest citizens.  Summer Camp Programs at the museum are a crucial time for many of our students to reengage with STEM subjects and learning procedures prior to returning to formal education. This is even more important this year as many students' STEM education was impacted by COVID-19. As such, we maintain a responsibility to support our camp attendees in a safe and flexible environment. With these considerations, we have decided to delay our reopening until August.
If you have any further questions, please email Director of Marketing, Koren Smith, at ksmith@smwv.org.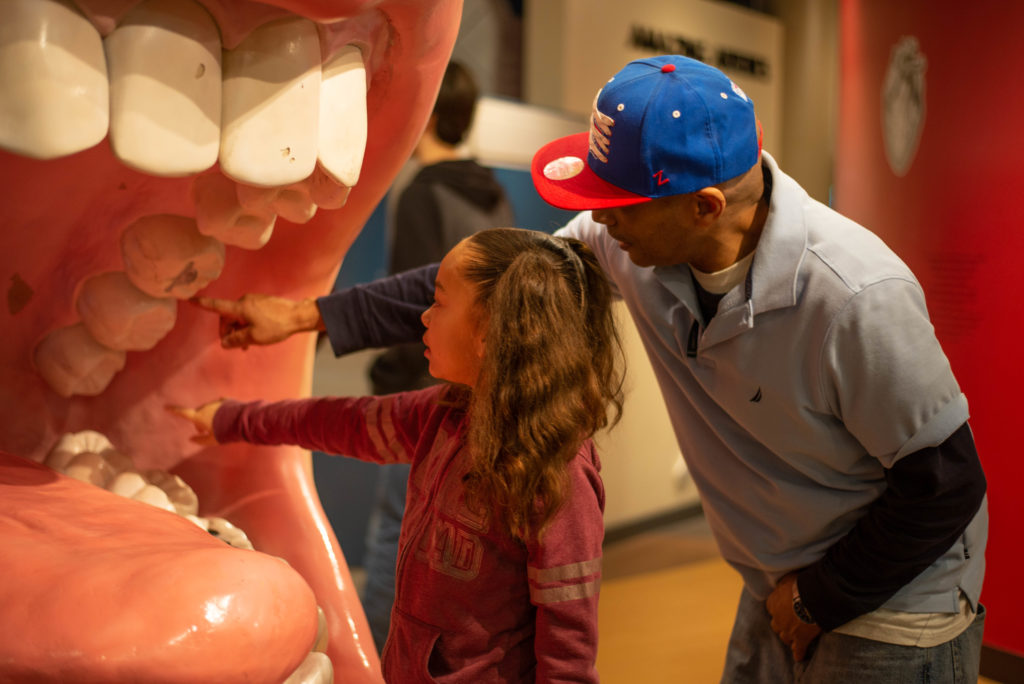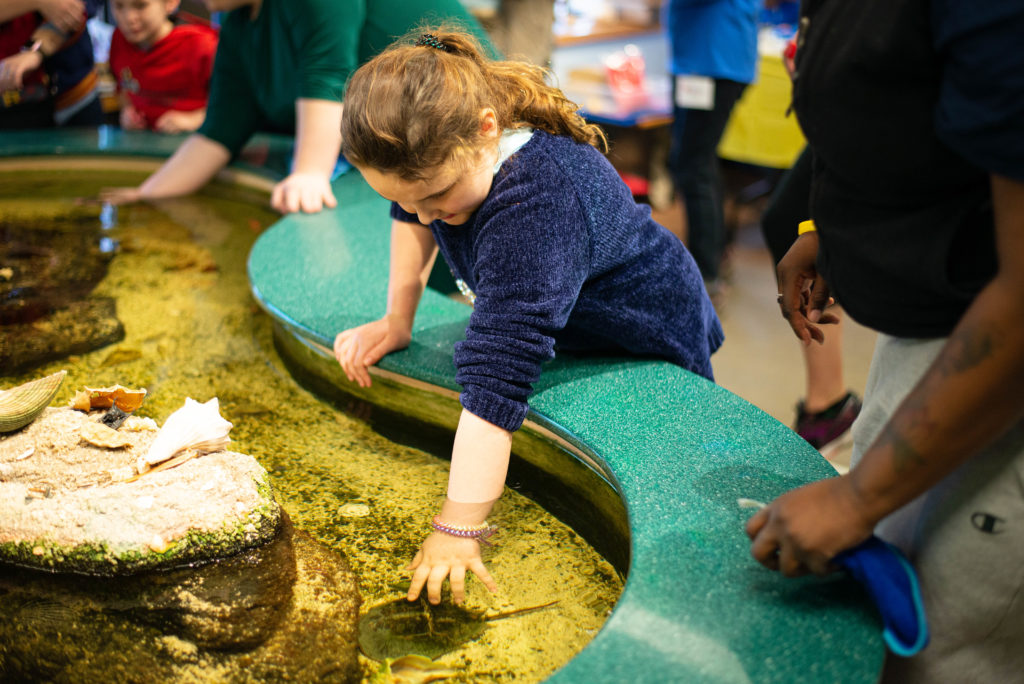 Students can find activities, videos and lessons to stay engaged! Parents can also find useful links to resources and information.
Follow up-to-date information regarding COVID-19 specific for Virginia, as well as find useful resources to help prevent further spread of the disease.
Find information and advice regarding COVID-19, and news from around the world.