The Giant Microbe in the Room
Updated: Tuesday April 7th, 2020
On March 16th, the museum made a difficult decision to close it's doors to the public to help flatten the curve. In the meantime, the SMWV Team is staying home and remaining highly productive! While a couple members of our team carefully venture onsite in order to care for the creatures that call the museum home, we are all practicing social distancing among other recommendations.
 
We are in awe of the ways our Roanoke community has adapted during the last couple of weeks. From abrupt intros to homeschooling, to innovative small business operations, our community is remaining mission-focused. The SMWV Team has adapted also by finding new ways to communicate and pushed new boundaries. We will continue to work hard, work smart, and work radically. Our mission is to to make science and technology accessible to all people by being an outstanding regional institution that ignites and nurtures life-long learning.

Lastly, we miss you! We miss our patrons, volunteers, students, teachers, parents, grandparents, and friends of the museum. Please reach out to us and let us know what we can do to help you during this time. Let's remain in communication and come out on the other side a STRONGER ROANOKE.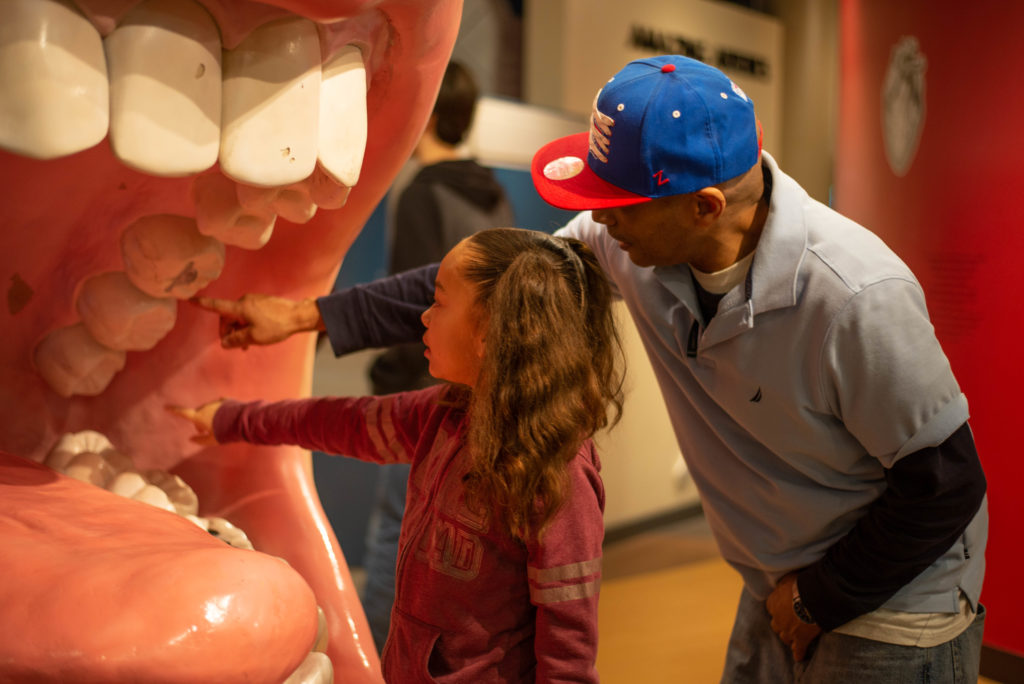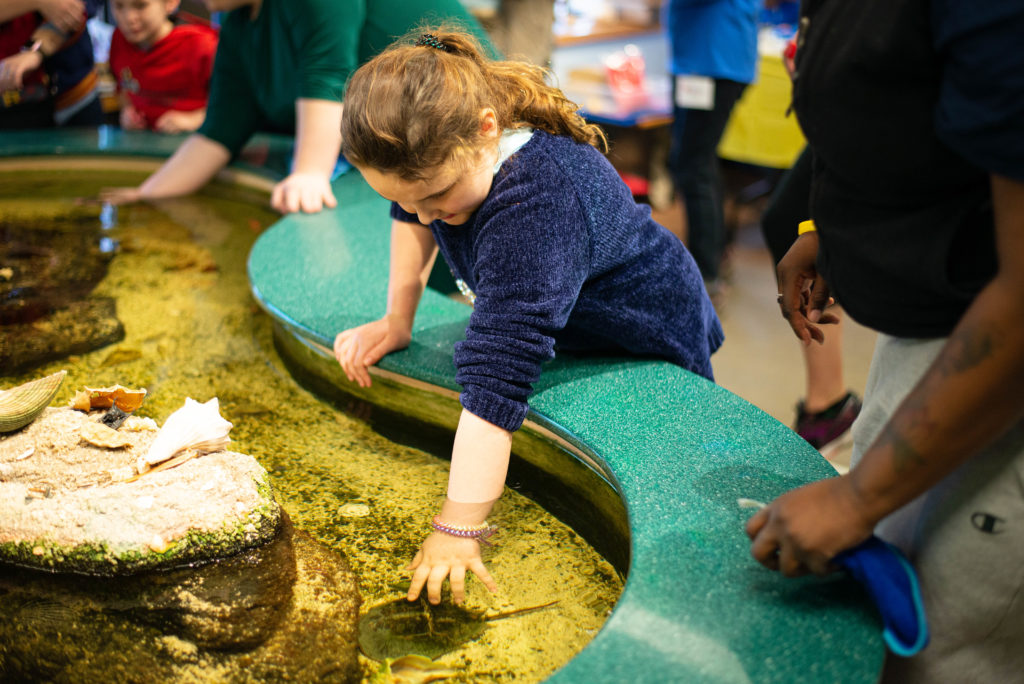 Students can find activities, videos and lessons to stay engaged! Parents can also find useful links to resources and information.
Follow up-to-date information regarding COVID-19 specific for Virginia, as well as find useful resources to help prevent further spread of the disease.
Find information and advice regarding COVID-19, and news from around the world.