Age: K – 5th Grade
Date: Aug 3rd 
Time: 9am-4pm
Location: Science Museum of Western Virginia
Spaces: 15
Cost: $225 for members, $250 for non-members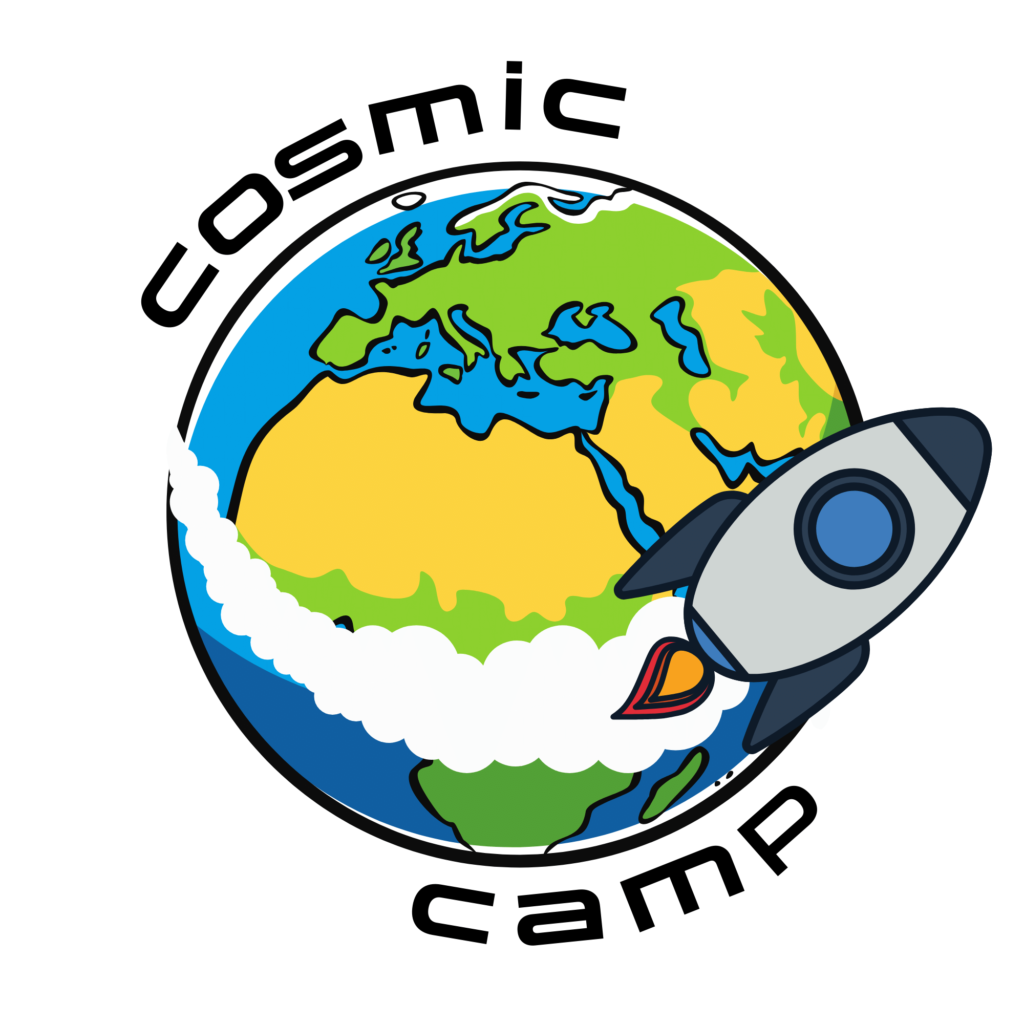 There are those that are content living within the safety of Earth's parameters, and then there are those dreamers who find the pull of the unknown and the desire to explore too powerful to ignore. Journey beyond our atmosphere and venture into the universe with us during this Cosmic Camp, where campers will traverse the cosmos to learn about the infinite expanse that lies outside of Earth. Suit up, Cosmic Explorer, because we're about to go on the journey of a lifetime to the very outer edges of our universe!
Read more about how we are adapting our Summer Camps to adhere to government recommendations, and ensure camp attendee safety. 
For those that need a flexible schedule, the Science Museum of Western Virginia offers Before and After Care. Before Care starts at 8am, and After Care runs until 5pm. You can add Before or After Care on to this Summer Camp for $35/week each, or $50 for both Before and After Care!