Age: K – 5th Grade
Date: July 13th – 17th *New Date*
Time: 9am-4pm
Location: Science Museum of Western Virginia
Spaces: 15
Cost: $225 for members, $250 for non-members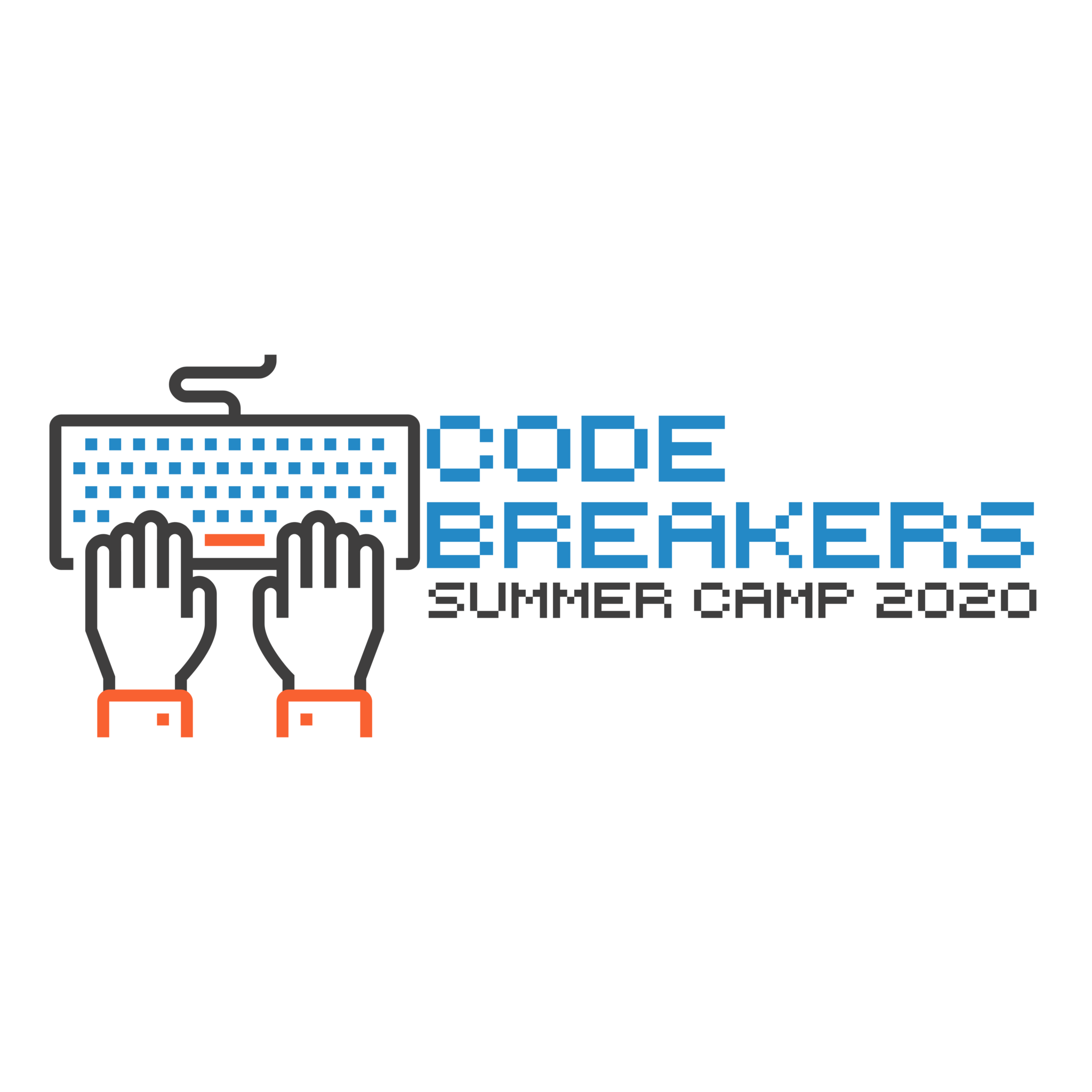 Running inside is not often encouraged, but at this camp, we welcome it! Get ready to run programs and craft code at this Computer Science camp. During this weeklong Code Breakers summer camp, we will work together to solve complex problems using the basic fundamentals and concepts of computer science. These skills open doors to numerous opportunities, no matter what career your child decides to pursue, and it all starts with this Code Breakers camp. We're building the next generation of computer programmers, one line of code at a time.
Read more about how we are adapting our Summer Camps to adhere to government recommendations, and ensure camp attendee safety. 
For those that need a flexible schedule, the Science Museum of Western Virginia offers Before and After Care. Before Care starts at 8am, and After Care runs until 5pm. You can add Before or After Care on to this Summer Camp for $35/week each, or $50 for both Before and After Care!