Science + Beer = Perfection
Join us each month for a fun-filled evening with friends, family and hand-crafted beer. Events alternate between STEM Trivia, a science, technology, engineering and mathematics based trivia night, and CraftBar,  a chance to unleash your inner child and take part in an engaging science activity, pint in hand.
Our partners at Big Lick Brewing Company kindly donate $1 to the Science Museum for every pint sold during the event. All donations go directly towards supporting our mission of making science and technology accessible to all individuals. This does not mean, however, that you have to purchase or consume alcohol to attend: all are welcome!
Wednesday August 14th | Big Lick Brewing Co. | 6:00-8:00pm
CraftBar: Robot Wars
As we all know, it's inevitable that robots will take over the world and rule us all. Clearly the only way to prepare for this onslaught is to make ourselves blend in with robots and hope that they will be fooled when the time comes. Therefore, obviously, this month's CraftBar we will be making robot hands (Version 1.0)!
We will be using simple materials to make robotic hands with enough dexterity to perform basic tasks (plus they make fabulous back scratchers!). If you can't beat them, join them.
Join us on Wednesday August 14th at Big Lick Brewing Co. Activity starts at 6pm and there is a $5 charge for supplies. Museum members receive FREE SUPPLIES if they bring their membership cards.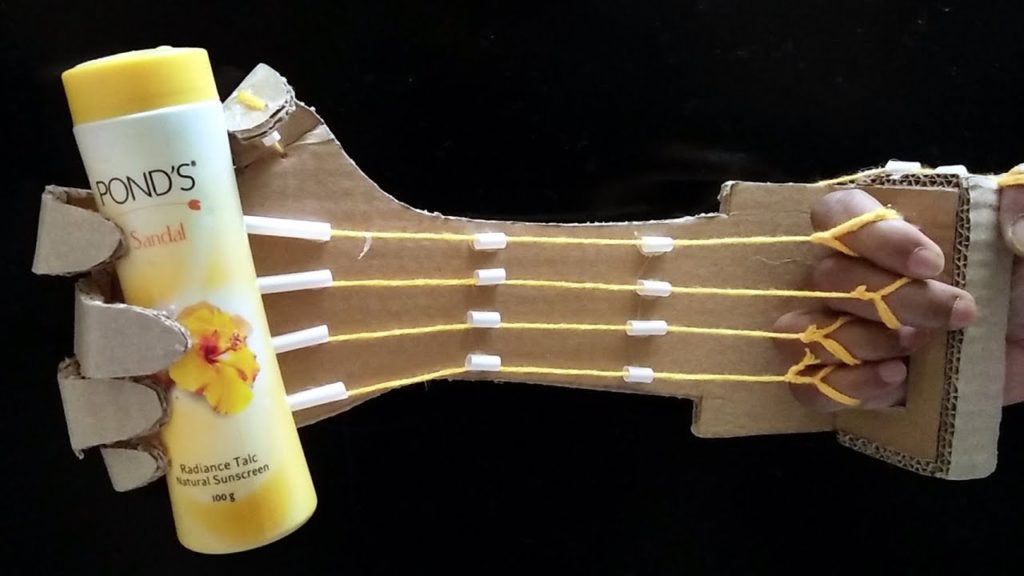 Enjoy dinner delivered to your table
Big Lick Brewery have forged a unique relationship with Tucos and Beamers. You can order from either of these restaurants from Big Lick and have your food brought to your table.