The Giant Microbe in the Room
Updated: Monday March 16th, 2020
The coronavirus disease 2019 (COVID-19) is a rapidly developing public health challenge, but one of the consistent recommendations from experts to help slow the spread of the virus has been to limit large gatherings. While we are not mandated to close at this time, it is important for us to join forces and flatten the curve. Therefore the Science Museum of Western Virginia has made the decision to close our doors to the public until further notice. This decision has been made in an effort to ensure the health and safety of students, visitors, employees and volunteers, and help protect our most vulnerable community members.
We do not currently have a re-opening date, but we will be closely monitoring the progression of COVID-19 and follow the guidance from the experts. This will not be a period of inactivity for the museum, but an opportunity to strengthen as an organization and community. We will be using this time to create innovative exhibits and programming, as well as continue our amplified cleaning regime of all exhibits and classroom spaces.
Thank you for your understanding and patience.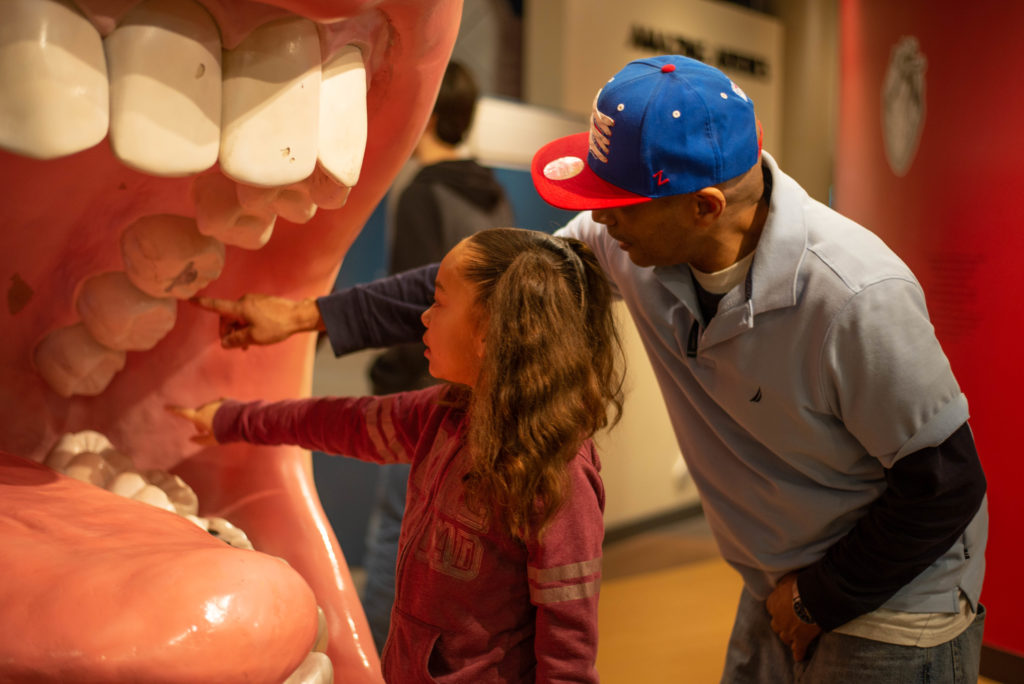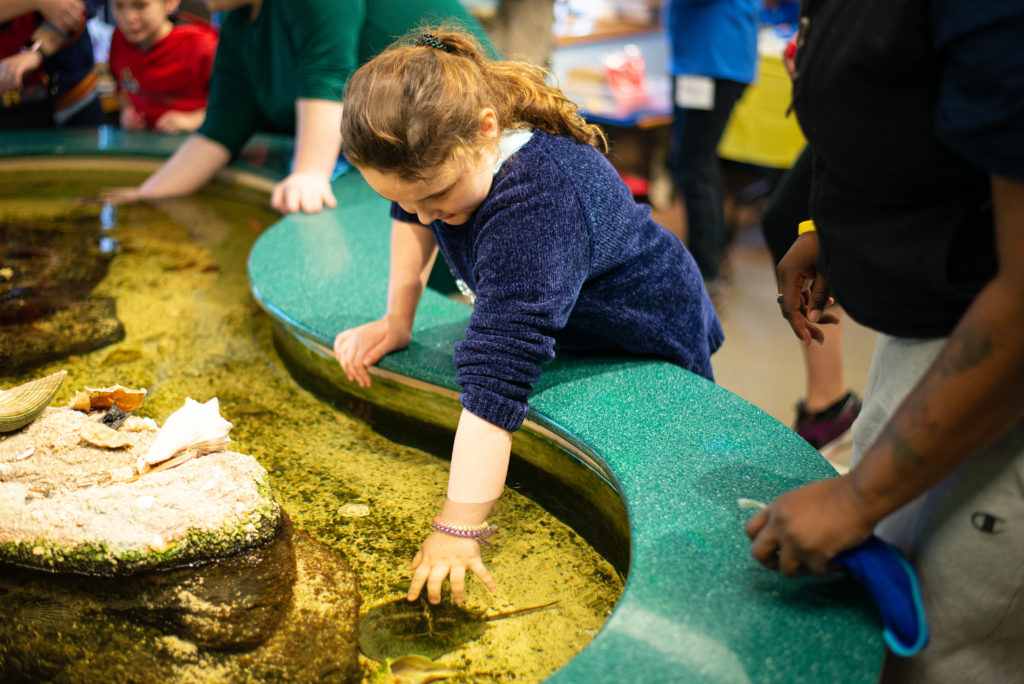 Follow up-to-date information regarding COVID-19 specific for Virginia, as well as find useful resources to help prevent further spread of the disease.
Find information and advice regarding COVID-19, and news from around the world.